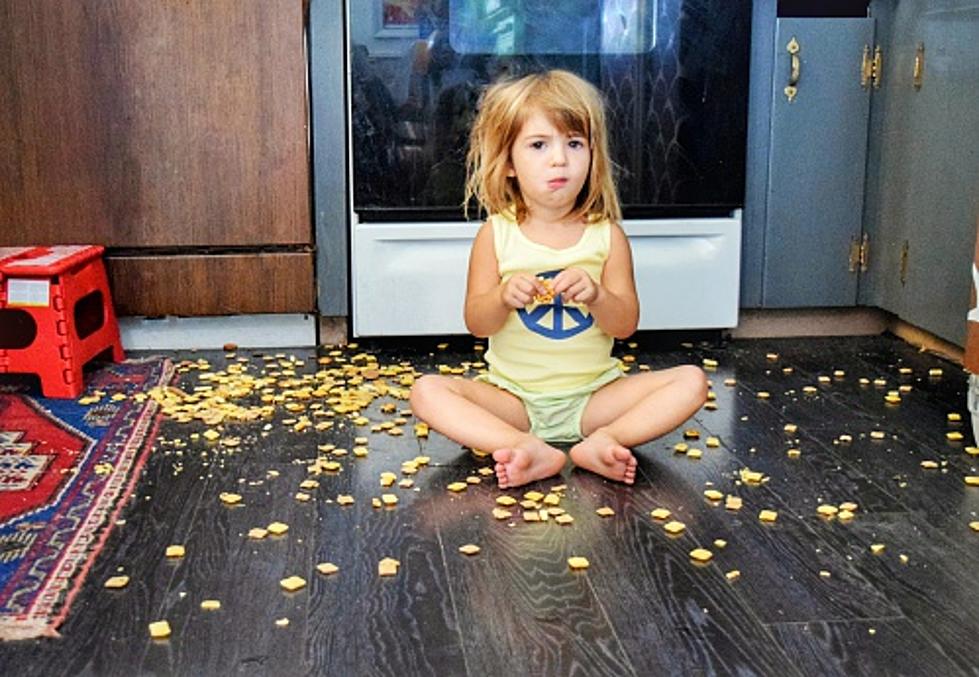 9 Ways The Family's Morning Routine Gets Messed Up
Getty Images
No one ever warns you about the things kids will do as they become toddlers. Don't get me wrong, they are cute and we love them like crazy! But, there are moments when being a parent means being the director of chaos, a chauffeur, a cook, a waiter and fashion consultant. And normally, all at once…before breakfast even starts!
9 Things Kids Do To Throw Off The Morning Routine
The most frustrating time of the day for a family with young kids has to be the morning. When everyone is trying to get out of the house , on time. That is when the chaos typically reaches it's peak. Trust me , mom and dad, you are not the only family dealing with it!
I put together this list of 9 things that repeatedly happen in our house on a regular day. Full disclosure, my wife takes on the brunt of it. While I am at work, she somehow manages to get the kids to school, preschool and the babysitter before she makes it to her job! I may be the one who wrote this list, but it's mom who gave me the inspiration.
Enjoy the next couple of days with the family. I think it is a good time for a reset. The holidays not only give us a chance to rest, but it can be a great opportunity to get the family back on track.
EXTRA: If you are looking for a getaway that is local yet feels like you have gotten away from the hustle and bustle, it may be time to book your spot at a cute and cozy Airbnb?
Sap Chapel Airbnb
10 Retailers That Buffalo, NY Wants
Here are 10 retailers we really want to come to Western New York.