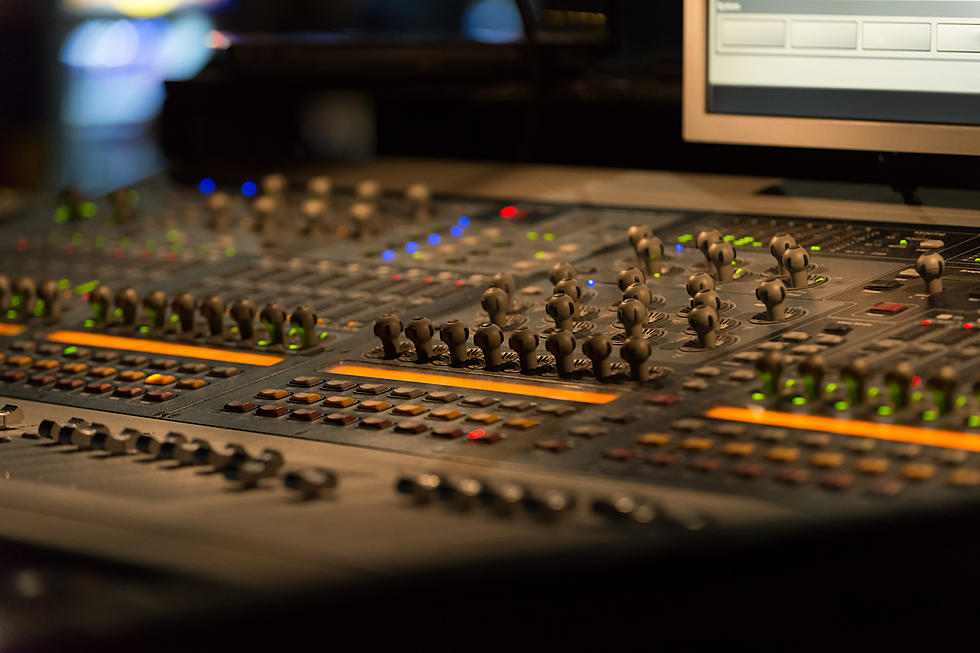 716 Power Jam: 2Ataa vs. Del Haze
ThinkStock
Check out these two songs from artists in the 716 and vote on which song Yasmin Young should play for the 716 Power Jam!
Enter your number to get our free mobile app
Power 93.7 WBLK is supporting the independent talent here in Buffalo, giving artists a chance to have their song played on the radio, during the hottest night show in the city!

You can vote once per hour. Voting closes at 5 p.m. Thursday, November 12 The winner, whoever has the most votes, will be played inside the 2 to 6 Takeover with Yasmin Young at 5:45 p.m. Friday.
Credit: Douglas King via Youtube
Del Haze f. ETO & YNX716 - L.R.A.
Credit: Del Haze - Topic via Youtube
8 of the Most Expensive Cars