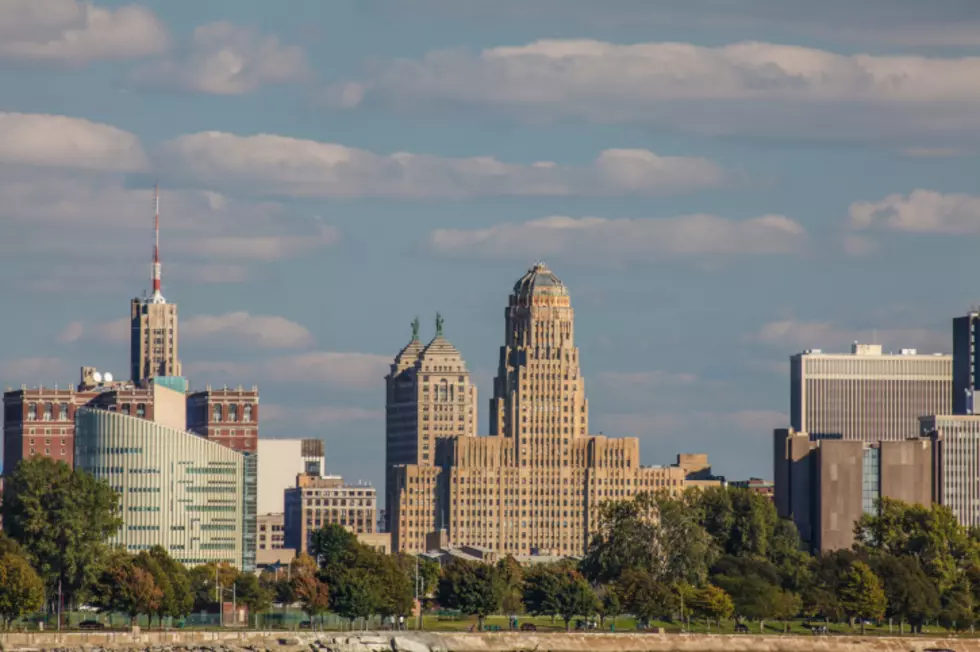 6 Things You Should NEVER Say To Someone From Buffalo
Miklmar
We all know that words are very powerful and sometimes saying something you think is innocent could really ruin a person's day.
The other day I let it slip to my Mother-in-Law that I don't like Fish Frys and it was like I threw daggers into her heart. Being born and raised in West Seneca, she just assumed that I was like everyone else from Western New York and loved a good Friday Fish Fry.
So, I decided to ask the people of Western New York on social media, what is something that you should never say to someone from Buffalo. Here are the Top 6 answers.
6 things You Should Never Say To Someone From Buffalo
Check out all the responses that people posted on our Facebook page.
12 Secrets You Know If You're From Buffalo