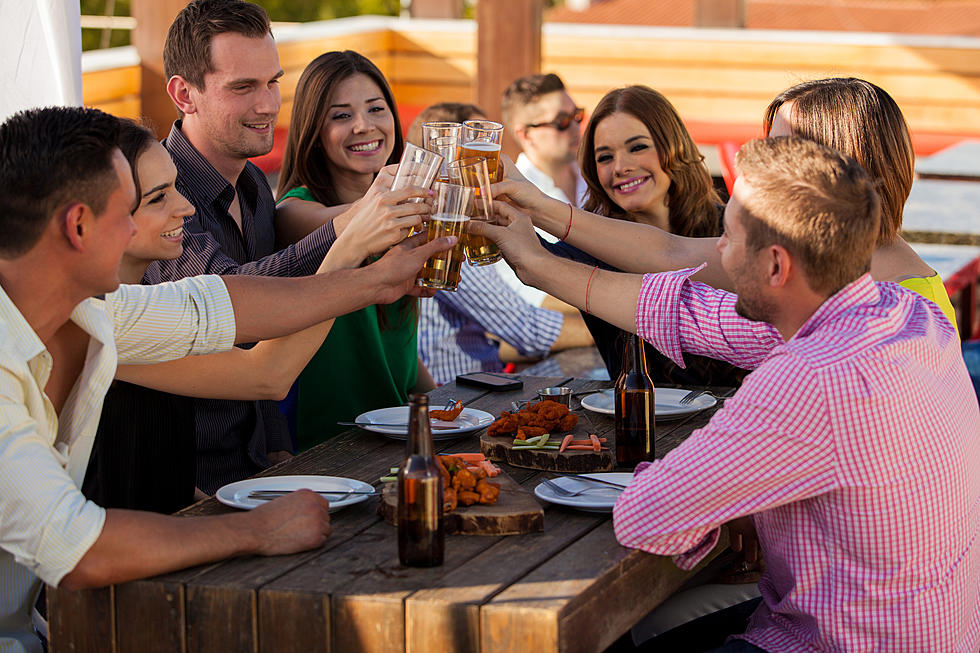 12 Best Places To Be In WNY On Thanksgiving Eve
Photo Credit: Google Maps
It is the biggest party night of the year! Well, other than New Years Eve, of course.
Buffalo takes Thanksgiving Eve very seriously, and as you might expect, there are a lot options and places to go in Western New York with your family and friends.
There are so many places that you may be wondering where the best Thanksgiving Eve parties will be.
Whether you live near downtown Buffalo, Depew, or East Aurora, there is a party happening near you that you do not want to miss.
Top 12 Thanksgiving Eve Parties in Western New York
It's the biggest party night of the year, so you already know you're going out to live it up! The only question now is...where?
Here are the top 12 Thanksgiving Eve parties in Western New York.
20 WNY Restaurants That Should Be Way More Famous
These Western New York restaurants should be way more famous around Buffalo.
11 Foods You Can Feed Your Dog This Thanksgiving
It's hard to say no to your furry little friend, but it becomes especially more difficult to look your pet in the eyes and say "No food for you," when it is Thanksgiving dinner.
Luckily, there are 11 Thanksgiving foods that are safe for your pet to eat, so they can be part of the yearly feast, too!