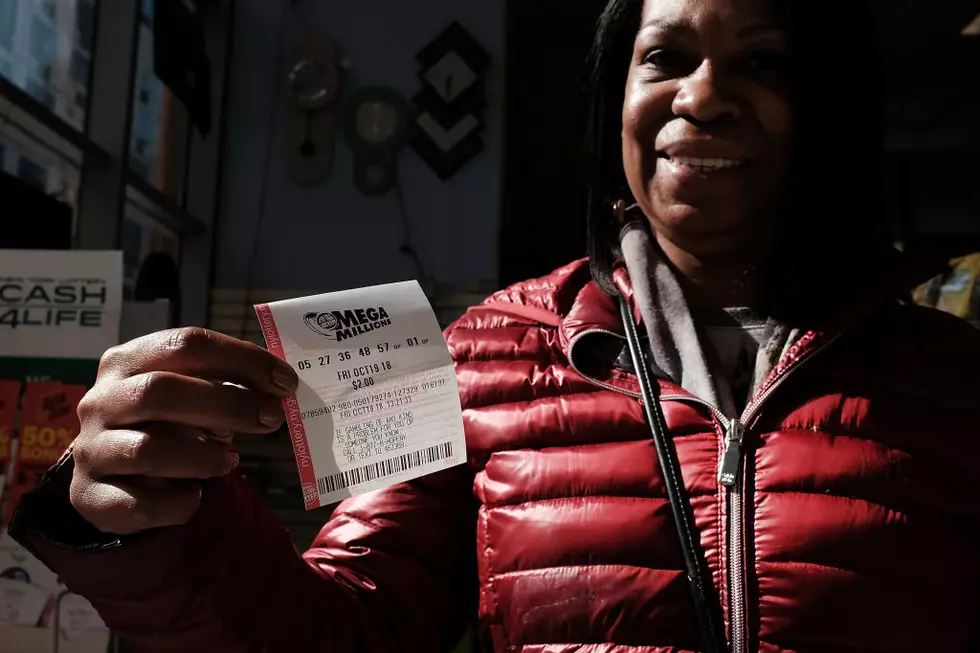 You Can Win Big If You Get Vaccinated In New York State
Getty Images
The push to get everyone vaccinated is on in a big way. Although there has been a lot of people at the vaccination sites, there is still room for more people to get the shot in order for Western New York to truly turn the corner and reach the finish line.
According to WGRZ, anyone that gets the COVID-19 vaccine at any of the state's mass vaccination sites between May 24 and May 28 will receive a scratch-off lottery ticket. This is a win-win in my opinion because you can protect yourself and others, also you can get a chance at winning millions. I can't wait to hear about the person that got vaccinated and received their lottery scratch-off and hit it big.
You get a vaccination, you get a lottery ticket for the $5 million Mega Million Multiplier New York State Lottery. Now your scratch-off ticket has a first prize of $5  million, but a number of prizes go down to $20
said, Gov. Andrew Cuomo
The state mass vaccination site in Western New York is located at the University at Buffalo South Campas. This program did very well in Cleveland Ohio, and we are hoping to see similar results here in Western New York. I think that for any that had planned on getting the vaccination, this incentive will definitely help push them to the sites. I know people personally that have not gone yet that I talk to regularly, and I know they are going to jump on this opportunity.