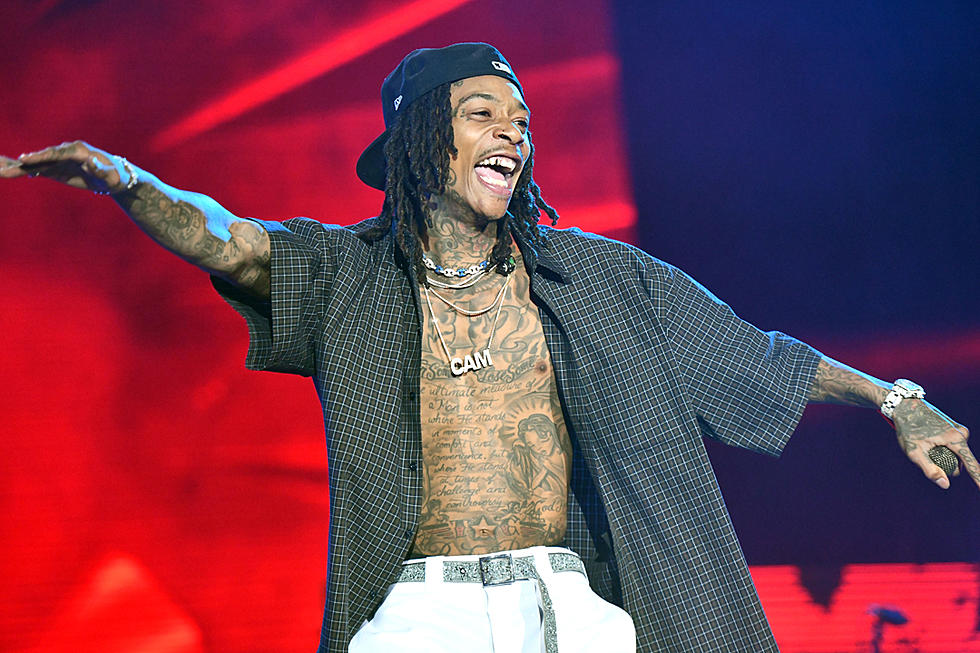 Everything You Need To Know About The Wiz Khalifa Show At Darien Lake
Scott Dudelson, Getty Images
Wiz Khalifa is coming to Buffalo and he's bringing some of his friends with him! Logic, 24K Goldn, Fredd The God, C Dot Castro, and DJ Drama will be at Darian Lake. The 'Vinyl Verse' tour will take over the Darien Lake Amphitheater this Thursday, August 25, 2022.
Tickets are on-sale now. You can buy tickets at LiveNation.com.
Darien Lake Performing Arts Center
9993 Alleghany Rd, Darien Center, NY 14040
A military brat, Khalifa, whose real name is Cameron Thomaz, was born in 1987 in Minot, North Dakota. After his parents divorced when he was three, he lived in various places and military bases around the world. His first attempt at committing lyrics to paper was around age nine, and at 12 he was already recording and producing his own records in his father's Oklahoma studio. Settling in Pittsburgh during his high school years, Khalifa laid down the groundwork for a solo career and kept busy recording music in a local studio, I.D. Labs.
Here's What You Can And Can't Bring Into The Wiz Khalifa Concert At Darien Lake
You can carry a clear plastic, vinyl, or PVC tote bag, but it must be 12 inches by 6 inches by 12 inches or smaller. Small clutch bags (4.5"x 6.5") are also allowed.
The Darien Lake Amphitheater only accepts card payments, no cash will allowed.
All points of sale will only accept credit, debit or mobile pay (such as Apple Pay or Google Pay). In the event you are not carrying a credit or debit card, you can exchange cash for a card at our reverse ATM located in the South Concourse near the merch booth. Staff will also be available on site at the Guest Services Booth in the South Concourse and the merch booth in the North Concourse to exchange cash for card, dollar for dollar, without any service fees.
The 10 Most Dangerous and Violent Cities in New York State [List]
6 Earthquakes That Hit New York State And Caused The Most Damage
17 Fairs in New York State to Visit For Summer Fun An Excitement [List]