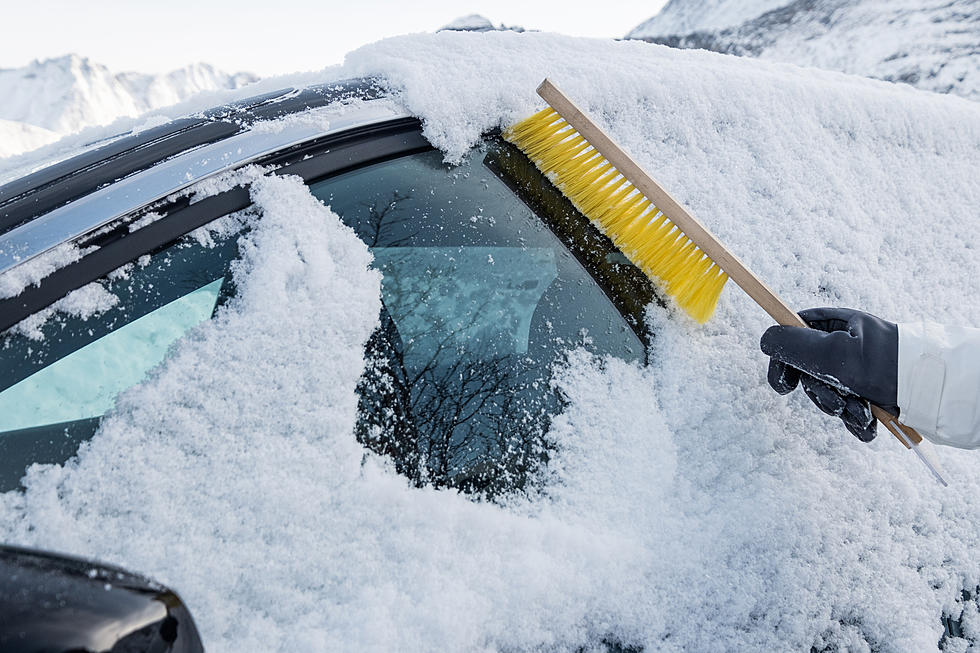 Winter Weather Forecasted for New York State
Getty Images
It's only the first week of October but it feels like we are in the thick of fall across New York State.
It's that's time of the year where the temperature is cold in the morning, maybe even reaching 38-42 degrees, but rebounds into the 60's by the mid-afternoon.
The trees have started to change and fall activities are taking place around the state.
We get a taste of warmth on Wednesday but that will change in a hurry by this weekend and it will make you feel like summer is a distant memory.
After Wednesday, a strong cold front will push into the northeast, including New York State which will make it feel more like late November or early December, rather than early October.
According to AccuWeather, this blast of cold air will most be felt from Friday through Sunday and could drop temperatures in parts of the state to the low-to-mid 30's for lows with highs not even escaping the 40's in some spots.
There's also the chance for snow.
While snow will likely not accumulate, there's a reasonable chance for your first chance at flurries in New York State this weekend and will for sure make people assume than Thanksgiving is in sight.
October is shaping up to be unseasonably cool but it still remains to be seen if that means we will get a harsh winter or an easy winter, in terms of snowfall and bitter windchills.
Make sure to wear a sweater this weekend and maybe even a jacket.
Fall Is in the Air and Here Are 11 Great Autumn Festivals to Enjoy in Upstate New York
We love all the seasonal festivals in Upstate New York, but, be honest, there is just something so special about an autumn festival! They are all great.
From German Oktoberfests to pumpkin harvests to huge craft shows and even to punkin' chunkn' festivals (huh?) the 11 on this list should give you some great ideas of festivals to consider this fall in Upstate New York.
25 'Safest' Hometowns in New York State
20 of the Strangest New York License Plates You Can Put on Your Car
If you have a plain, boring license plate on your car, you may want to consider upgrading to one of these unique designs that are available to anyone in New York State.