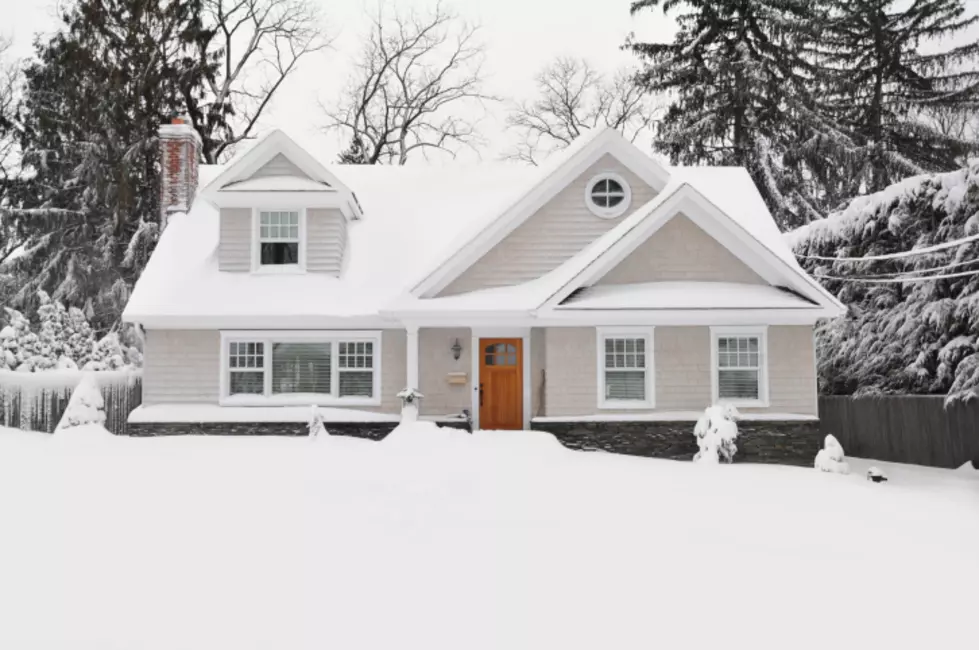 White Christmas Likely for WNY: Lake Effect Snow On The Way
USGirl
Man, this forecast is so hopeful for people (like me) that love the thought of a white Christmas.
According to WIVB, there's a good chance of a white Christmas this year in Western New York as a cold front will cross the region on Christmas Eve (Thursday) and going into early Christmas Day (Friday) that will bring snow showers.
The high temperature on Christmas Eve looks to be in the morning, then rapidly falling in the afternoon and evening but it's still uncertain exactly when that rain shifts to snow -- whether it's late afternoon or late evening.
Snow should be coming down for Christmas morning and even lake effect snow setting up over parts of Western New York on Christmas Day. Still too early to pinpoint any snowfall amounts but probably should be prepared for inclement traveling conditions if you're visiting family.
According to WGRZ, this winter storm rolling into Western New York late Christmas Eve will bring accumulating snow and it's best to have a contingency plan in case the snow is too harsh on Christmas Day to travel.
Enter your number to get our free mobile app
This forecast looks like a dream come true for snow lovers on Christmas!
KEEP READING: Get answers to 51 of the most frequently asked weather questions...