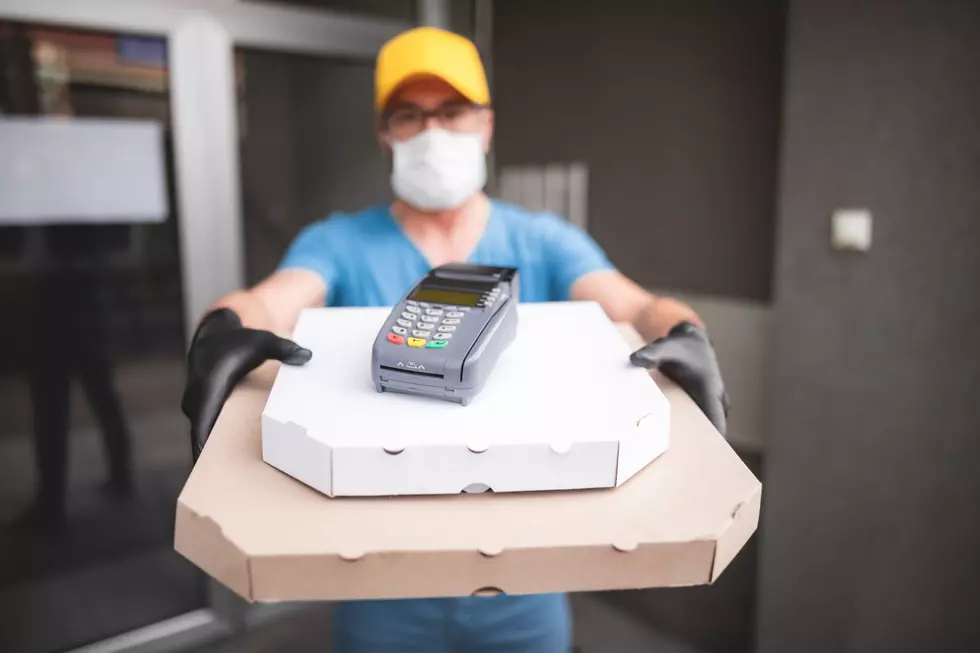 Western New Yorkers React To Possible Vaccine Proof Mandate
m-gucci
New York City officials announced that starting August 16th, residents of the city will need to show proof that they have had the COVID-19 vaccination if they want to attend public indoor events.
New York City Mayor Bill de Blasio made the announcement on Monday stating that all New York City residents and visitors will have to show proof of vaccination if they want to attend indoor events like dining at restaurants, working out at a gym, attending a movie, or play. This requirement would be for anyone 16 years old and older. Currently, anyone under the age of 15, who can't be vaccinated can still attend events with their families.
The requirement will be both for employees and customers and showing proof of a negative test will not be accepted. You will need to show proof of full vaccination which means two doses of Moderna or Pfizer or one dose of Johnson and Johnson.
Restaurants would be the ones that would have to enforce the policy and could face fines if they do not. New York City said they wouldn't enforce fines until the policy has been in place for several weeks.
This is the first such mandate in America and could spread to other cities as cases of COVID-19 continue to rise across the country.
Requiring proof of vaccination is a hot-button issue and causes lots of debates on how the country should handle the COVID-19 crisis.
With both Erie and Niagara counties in the "Substantial Risk" category, we asked people here in Western New York how they would feel if such a mandate was made here in Western New York.
Buffalonians React To Possible Vaccine Mandate For Indoor Dining
New York City is going to ask residents to show proof of the COVID-19 vaccination if they want to eat inside a restaurant, work out in a gym, and attend any indoor public event. Check out Western New Yorkers' reaction if that mandate was passed here.
Western New Yorkers Poorly Describe Their Jobs
We have all had to answer that question, "What do you do for a living?" We asked people in the 716 to poorly describe what they do and boy on boy did they ever.
41 Room Home For Sale In New York
If you ever wanted to live like a king or queen, you now have a chance to own your own castle that is just hours outside of Western New York.