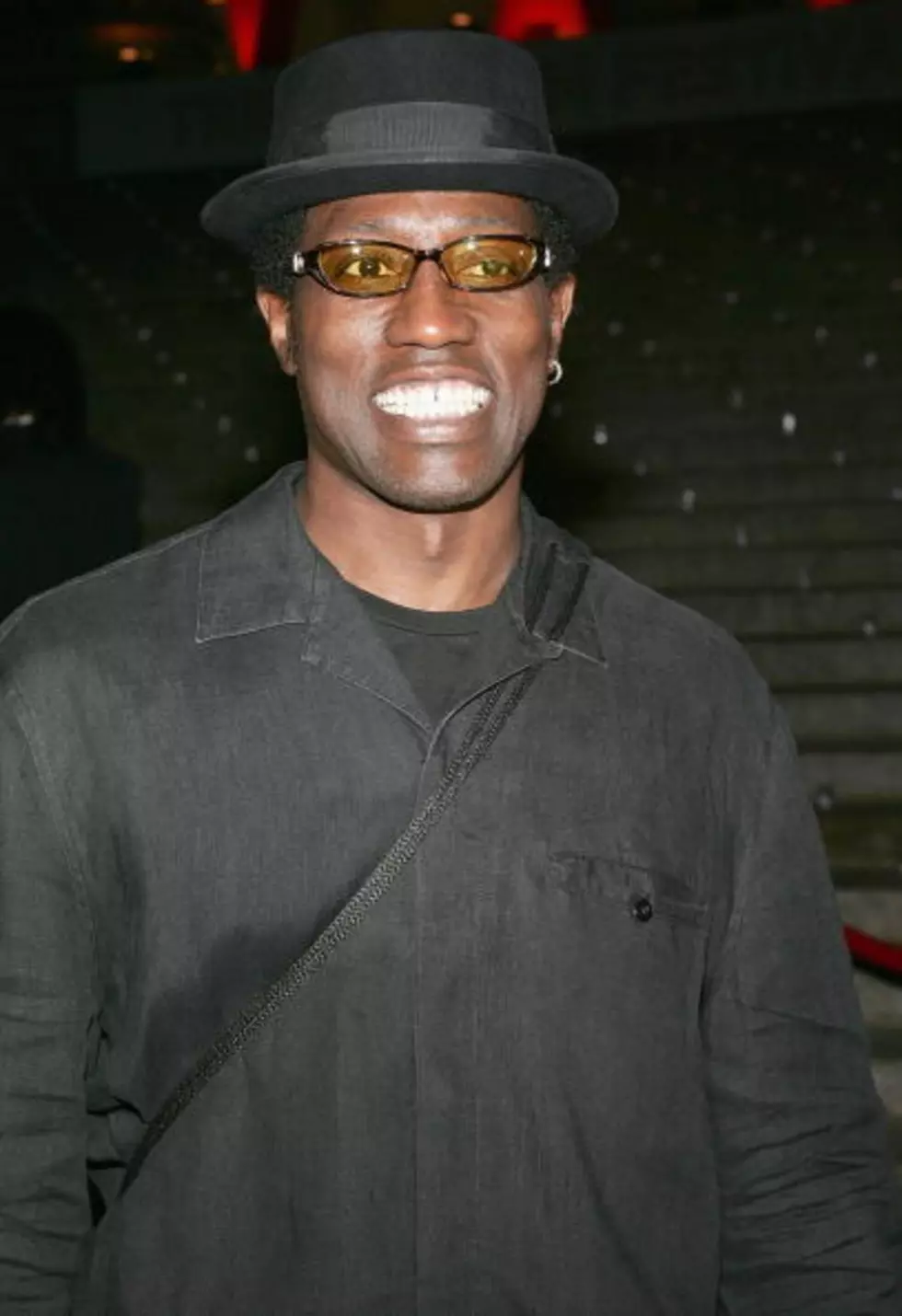 Wesley Snipes Talks Tax Case With Larry King
Wesley Snipes says he hasn't been given a fair shake by the American legal system.  The Hollywood actor says he was singled out for failing to file his taxes, noting that the prosecution in his case appeared to want to make an example out of him.
Snipes was a guest on CNN's "Larry King Live" Tuesday night, where he proclaimed that his case has been misinterpreted by the media.  The "Blade" star points out that he was never convicted of tax evasion, and was never part of any tax protest groups.  Snipes says he simply deserves a fair trial under the American judicial system, as it was noted during Tuesday's broadcast that several jurors in Snipes' case believed he was guilty before his trial ever began.  Snipes says he's disappointed that he's now poised to lose his freedom, adding that he has stayed current with his taxes and has always been willing to pay back any debt he might owe.
Wesley Snipes was convicted on three misdemeanor counts of failing to file his taxes.  He was given the maximum sentence of 12 months for each count.  Snipes has been ordered to turn himself in to begin serving a three-year sentence on Thursday.
Source: Metro News Service