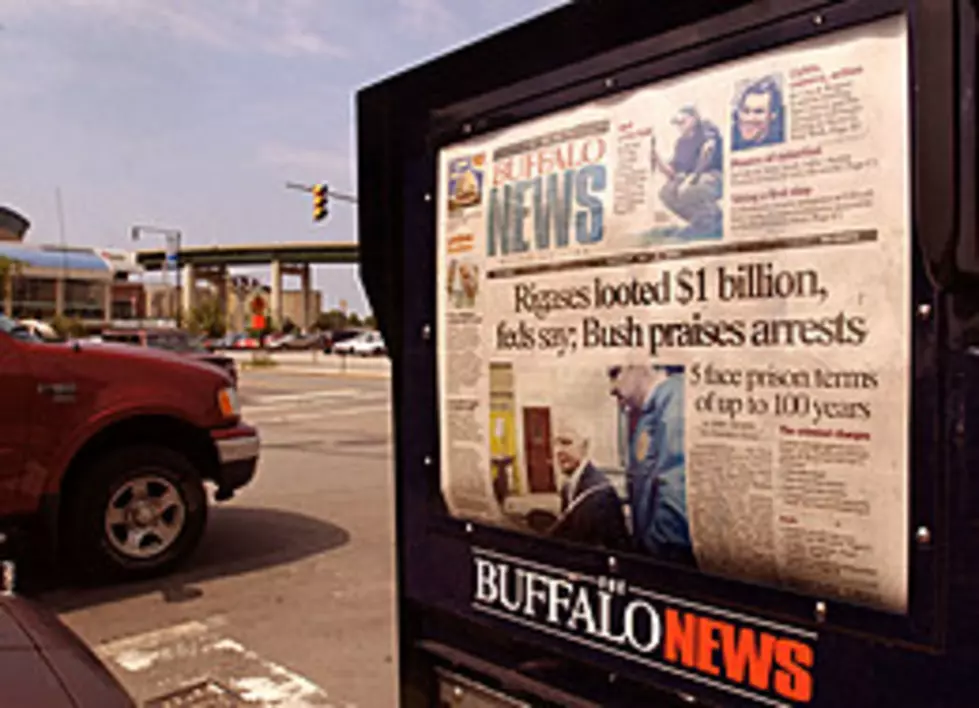 WBLK Buffalo Local News: November 17, 2017
Getty Images
Here are your WBLK Buffalo Local News Headlines today
Nine Buffalo Men Busted For Drug Ring:
Local After-School Programs get More Funding:
Governor Cuomo criticizing Republicans who Voted in Favor of the Tax Bill:
Governor Cuomo is not supportive of the GOP Tax Reform Bill which passed The House yesterday and slams those who voted in favor of it...Full Story Below
Local Man Admits He Tried To Run Down Police:
>>Winter Report: Polar Vortex To Hit Great Lakes Areas
(Buffalo, NY)  --  Buffalo could be in for a rough winter.  Yesterday, long-term forecasters said a polar vortex will be coming to the Great Lakes area in January.  That could cause frigid temperatures and above-average snow, and dump some of the winter's worst weather Upstate.
>>Reward For Deadly Shooting
(Cheektowaga, NY)  --  Crime Stoppers Buffalo is offering a reward for information on a man police think killed a Cheektowaga woman.  Police believe Shawntario Boyette gunned down Diona McCall in her apartment this past summer.  He's described as black, six-foot-one and 330 pounds.   A warrant is out for Boyette's arrest and the reward is up to one-thousand-dollars.
Copyright © 2017
TTWN Media Networks LLC