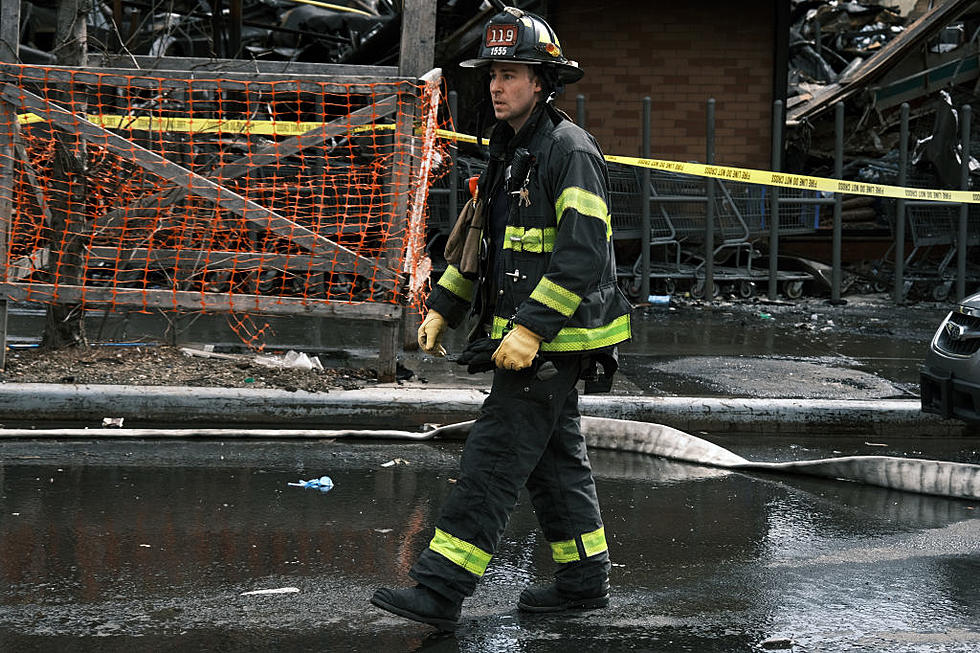 Volunteer Fire Companies In Western New York Need Your Help
Getty Images
Providing protection from fire is something that many municipalities don't have the full funding to provide. Because of that, along with other factors, lots of areas around New York State depend on Volunteer Fire Companies to be available when people are in need.
Unfortunately, lately, there has been an increasing shortage of people who are willing to volunteer to serve their communities and offer fire protection to their neighbors.
A group of local volunteer fire companies has teamed up with other fire companies from around the state to raise awareness of the need and to have a series of open houses in an attempt to encourage more people to join up and serve.
RecruitNY began about a decade ago to help the people of the Empire State become more aware of the important role that volunteer fire companies play in keeping our homes safe and allow the public the opportunity to join a local volunteer fire department.
Lots of volunteer fire companies have not been able to fully recover from the reduction in members that came during the COVID-19 pandemic.
Officials hope these series of open houses that are scheduled for Saturday, April 22nd, and Sunday, April 23rd will bring lots of people in the door.
Hundreds of volunteer fire departments across New York will be participating in RecruitNY. We invite all New Yorkers to attend an open house and safely experience what it means to be a volunteer firefighter... After the year we have been through, RecruitNY weekend can provide people with the opportunity to interact with the responders who are dedicated to protecting them.
-John Farrell, President of the Firemen's Association of the State of New York (FASNY)
Many local companies, like the Rapids Volunteer Fire Company in Lockport, are currently recruiting new members. You can find a full list here on the RecruitNY website. You can also contact your local volunteer fire department for more information.
Firefighting Is Hard and Dangerous Work
You don't need to look any further than the tragedy that occurred during a massive fire in downtown Buffalo that took the life of Buffalo Firefighter Jason Arno to see the danger of the job. But, without the dedication and training that these brave men and women receive, that fire would have been much worse.
I remember being a kid wanting to be a firefighter, I might have to stop by one of the open houses.
Massive Fire In Downtown Buffalo
A large structure fire overtakes a four-story building on Main Street in Downtown Buffalo on March 1st,
Fireball Over Hamburg