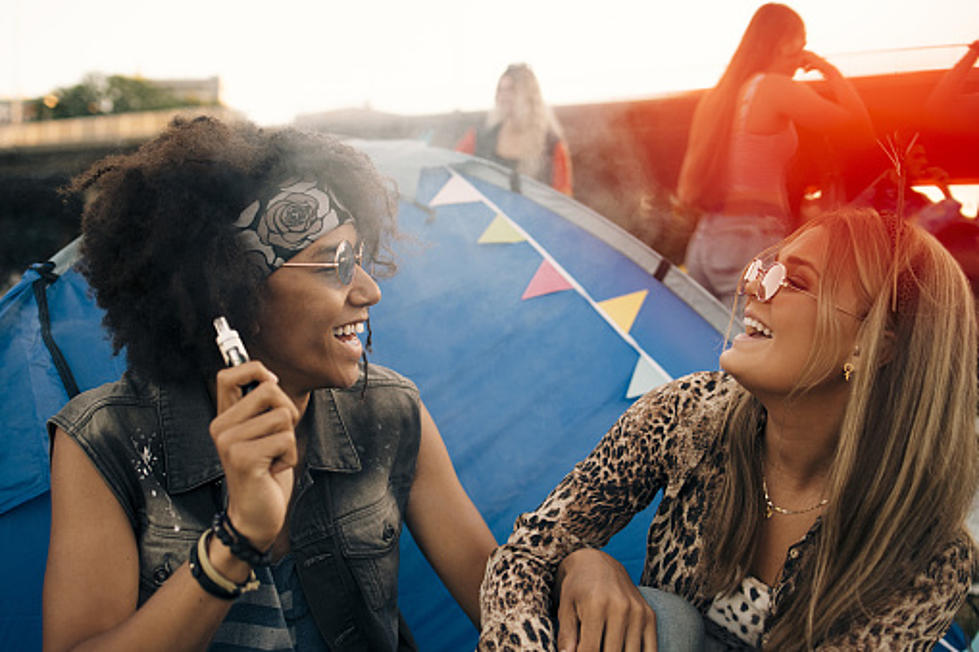 New Ban A Breath Of Fresh Air In WNY?
Getty Images
A meeting will be held Monday that could end vaping in one town south of Buffalo. According to reports, there may soon be a vaping/smoking ban in public places in the Town of Aurora.
PLEASE TAKE NOTICE, that a public hearing will be held by the Town Board of the Town of Aurora on the 13th day of December, 2021 at 7:00 p.m. at the Aurora Municipal Center, 575 Oakwood Avenue, East Aurora, New York, at which hearing parties and interested citizens shall have an opportunity to be heard on the adoption of a Local Law of the Town of Aurora for the year 2021, to add a Chapter entitled "Smoking and Vaping Regulations in Public Areas" to the Codes of the Town of Aurora.
CONTINUE READING BELOW
Wind Damage in Buffalo, NY Pictures
Wind Damage in Buffalo, NY Pictures
The 6 Good Neighborhoods of Buffalo
Check out the six good neighborhoods of Buffalo, according to one Western New Yorker.
Some of us are old enough to recall the days when you could smoke in public places. Asking for the "smoking section" was a thing in restaurants around town. As time went on, smoking indoors in a public place was completely removed and soon after came the introduction of vaping. Many places also put a ban on vaping indoors in public areas and now it may include certain outdoor areas.
As of Monday, December 13th, there is a mask mandate that will be in place in New York State. The Governor has made it mandatory to wear a mask when indoors in public areas around the state. This is response to and in anticipation of the surge of COVID-19 cases currently and over the upcoming winter.