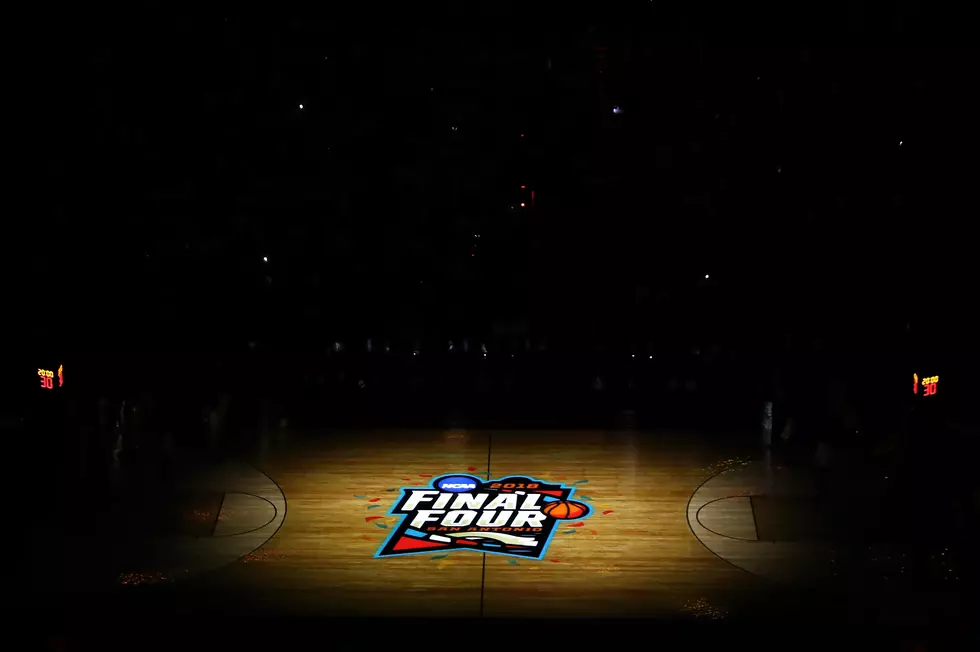 UB Bulls Begin March Madness on Friday
Getty Images
For the University of Buffalo basketball team it was not a matter of if, it was a matter of when and against who.  After winning the Mid American Conference championship on Saturday the Bulls were assured of being one of the 32 teams to win an automatic dance into the Big Dance.  Sunday night they learned as a Number-6 seed in the West bracket they'll begin play on Friday in Tulsa, Oklahoma.
One thing the Bulls won't know is their opponent until Wednesday night.  The Bulls will play the winner of the Arizona State/St. John's play-in game in Dayton, Ohio.  Those two schools were the last at-large teams chosen for the tournament.
What's really interesting is that if Arizona State advances the Bulls will be playing against their former coach Bobby Hurley.  It's the second straight season the Sun Devils qualified for the Tournament under Hurley.
Syracuse earned a Number-8 seed in the West bracket.  They play Number-9 seed Baylor in Salt Lake City.
The Number-1 seeds in the Tournament are Duke in the East, Virginia in the South, North Carolina in the Midwest and Gonzaga in the West.  For the Tar Heels it's the 17th time they've been a Number-1 seed and the 14th time for Duke.
UB's Lady Bulls will find out their seeding on Monday.