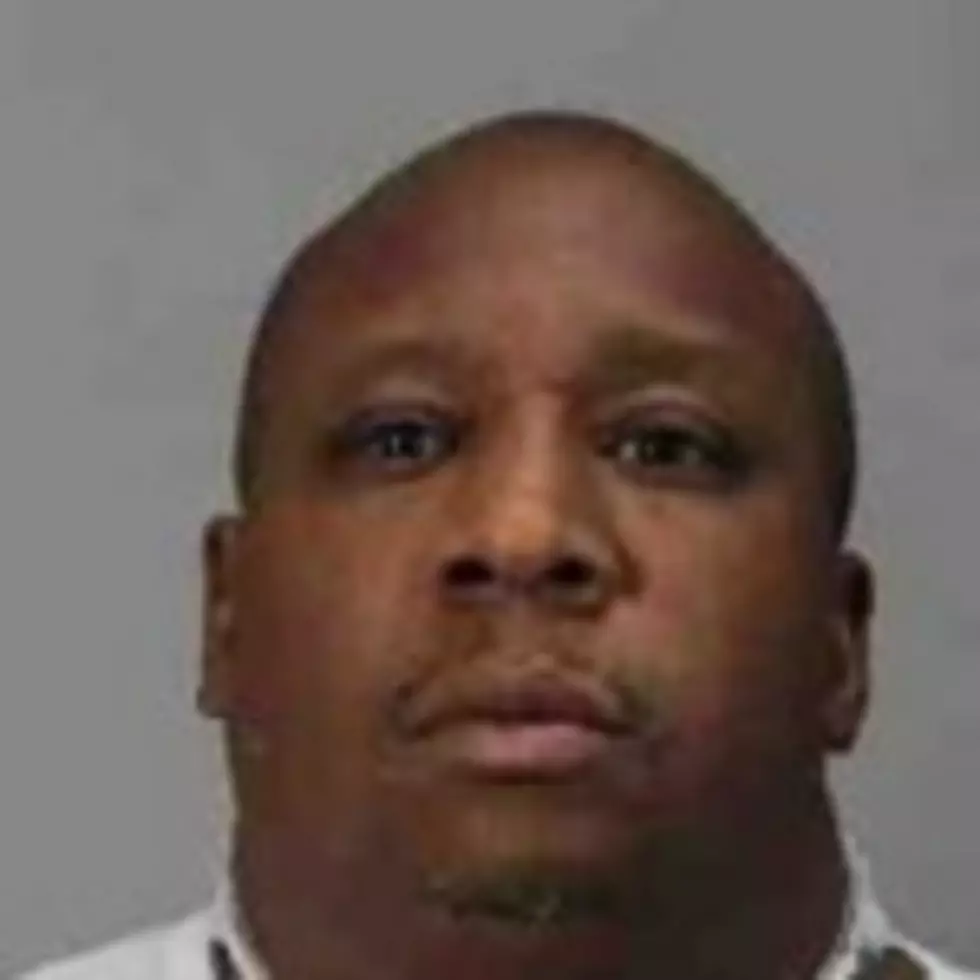 Two Men Arrested in Cheektowaga for 'Shell Game Scam'
Cheektowaga Police Dept.
The two men, Steve Gray, 50, and Darren Hampton, 41,pictured above, were arrested by Cheektowaga Police for scamming patrons near the Thruway Plaza and Walden Galleria.
The men enticed people to participate in "The Shell Game" and according to, News Reports, scammed more than $1000 from patrons over a weeks time.