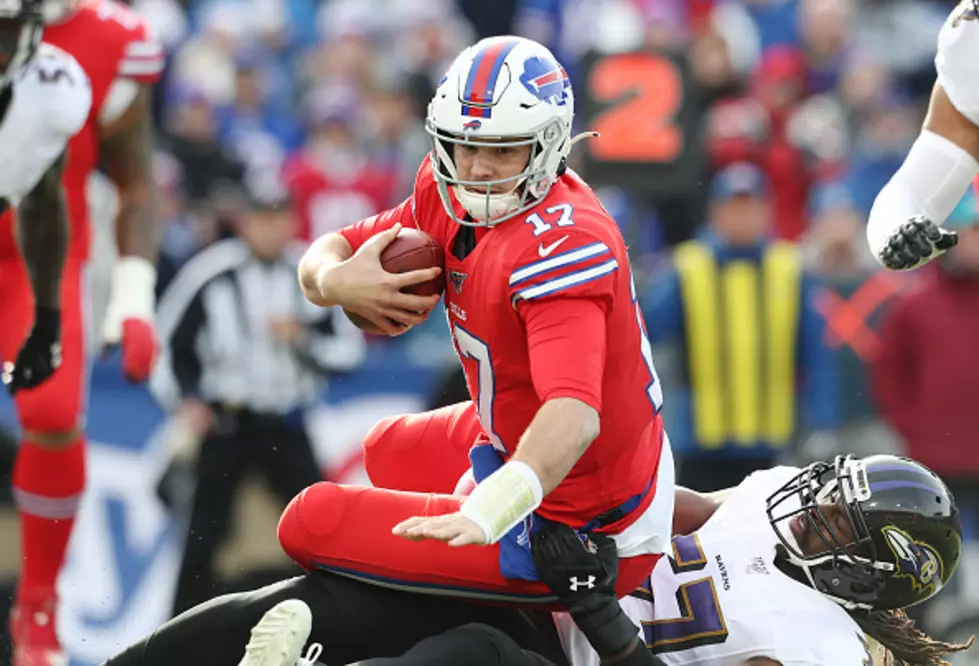 Transit Drive-In Will Show Bills Saturday Night Playoff Game for Free
Getty Images
If you missed the news, New York State once again approved fans for the Bills AFC Divisional Round playoff game this upcoming Saturday night against the Baltimore Ravens. Over 6,700 fans will be allowed in for the 8:15 pm kickoff on NBC.
However, the tickets are already sold out for the game, so if you're looking for a fun place to watch it in style, the Transit Drive-In has you covered.
According to their Facebook page, the Transit Drive-In will be showing the game on Saturday night for free! Gates will open at 6 pm
The Transit Drive-In has been opened since May and they have hinted at staying open throughout the winter since hey, it's mid-January and they're still going strong so why not?
They've shown other Bills primetime games this season and other NFL games as well.
Enter your number to get our free mobile app
The forecast right now is calling for temperatures near 30 degrees with snow showers, so if you plan on going to the game or the drive-in, make sure to grab some sweaters and jackets because it'll be a chilly one!
Gallery — Every Movie Theater Candy, Ranked: