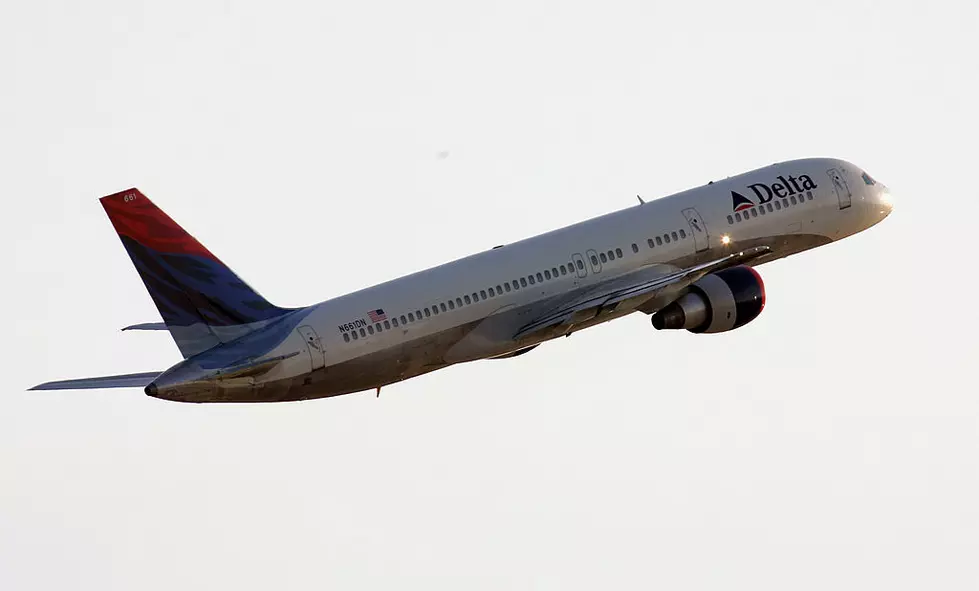 Top 5 Destinations You Can Fly To Nonstop From Buffalo
Getty Images
As summer begins to wind down in Western New York, a lot of things will start changing over the next few months.
We've already been fighting the pumpkin spice epidemic that started in August. Plus now that football season is here, that means fall is right around the corner.
Once we start talking about fall, we get into great fall activities like looking at leaves and picking apples.
Listen To Ed-Nice Every Monday Through Friday At 10 AM on Power 93.7 WBLK
Fall sounds like a great time in Western New York, but one thing to remember is that once Autumn arrives in the 716 that means winter is right behind it. When winter arrives a lot of us start to look for places to travel to in order to get away from the cold.
One of the great things about Buffalo and its international airport is that there are quite a few great destinations you can fly to. Even better is that there are a lot of locations you can take a non-stop flight to and be there in just a few hours.
Check Out These Great Destinations You Can To Nonstop
Atlanta
If you need to get away from Buffalo for a few days, why not start right in the center of the "south"? Plus, one of the great things about Atlanta is that there is a nice contingent of Western New Yorkers who live in the general Atlanta area and you'll be sure to find a nice Bills backer bar and some good wings.
New York City
R&B singer Alicia Keys said it best: "In New York, concrete jungle where dreams are made of, there's nothin' you can't do. Now you're in New York, these streets will make you feel brand-new, big lights will inspire you.
Let's hear it for New York"
Miami (aka Fort Lauderdale)
A quick uber or cab ride from the airport and you'll be on South Beach in no time. Miami is a great place to get away from the hustle and bustle of Western New York.
Cancun
Go ahead and grab your passport and get out of the country for a few days. Cancun is great if you want to party, but also if you want to do some exploring. Just head to the airport and you'll be there in a few hours.
Los Angeles
There's just something about Southern California that helps to brighten your day. Especially when it's cold and snowy in the 716, the 213 will help warm you right up. While you're there, you can catch a Buffalo Braves Los Angeles Clippers game.
What are some other places that we could take a quick non-stop flight to from Buffalo?
40 Harrow Dr, Toronto, ON for sale at $2,099,900
$2 Million Homes For Sale, Toronto vs Buffalo
These Counties Have The Most Food Stamp Recipients Per Capita In New York
SNAP usage has increased across the state since the start of the pandemic
These Are The 9 Richest Places To Live in New York State