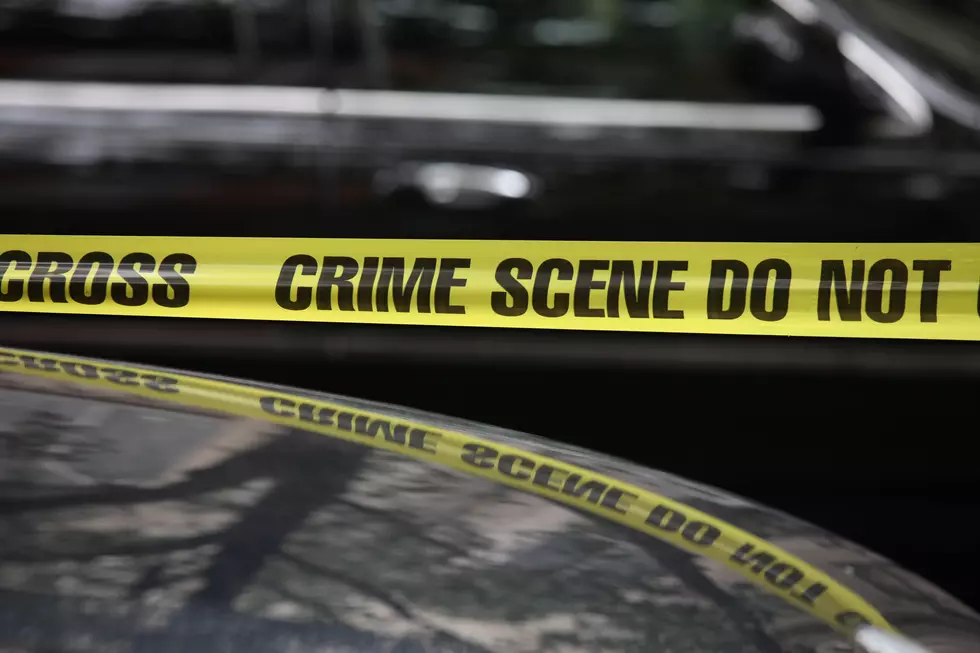 Three Shootings in Three Days, Four People Shot
Getty Images (Stock Photo)
There were at least three shootings in the past three days, which resulted in four people being shot.
Enter your number to get our free mobile app
Over the weekend, there were three separate shootings in Buffalo. It started on Friday, November 20, 2020. According to WKBW, there was a fatal shooting on Millicent Avenue. The shooting happened before midnight. A 31-year-old man, who had been shot multiple times, was pronounced dead at the scene.
The second shooting happened just a few hours later, around 3 am on the morning of Saturday, November 21, 2020. In this incident, WKBW reports that a 49-year-old man was shot on Eller Avenue. He was shot in the hand and was taken to Erie County Medical Center, where he is recovering.
There was another shooting in the early morning hours of Sunday, November 22, 2020, according to WKBW. Two women were shot at a party on Smith Street around 3 am Sunday morning. Buffalo Police Department officers responded to a home in the 900 block, where the party was happening. A 27-year-old Buffalo woman is listed in serious condition at ECMC. A 25-year-old Buffalo woman was also injured, but treated and released.
If you have any information that can help police in any of the shootings, please call the confidential tip line at (716) 847-2255.
"Here are some organizations you can get involved in:
10 Worst Neighborhoods in Buffalo