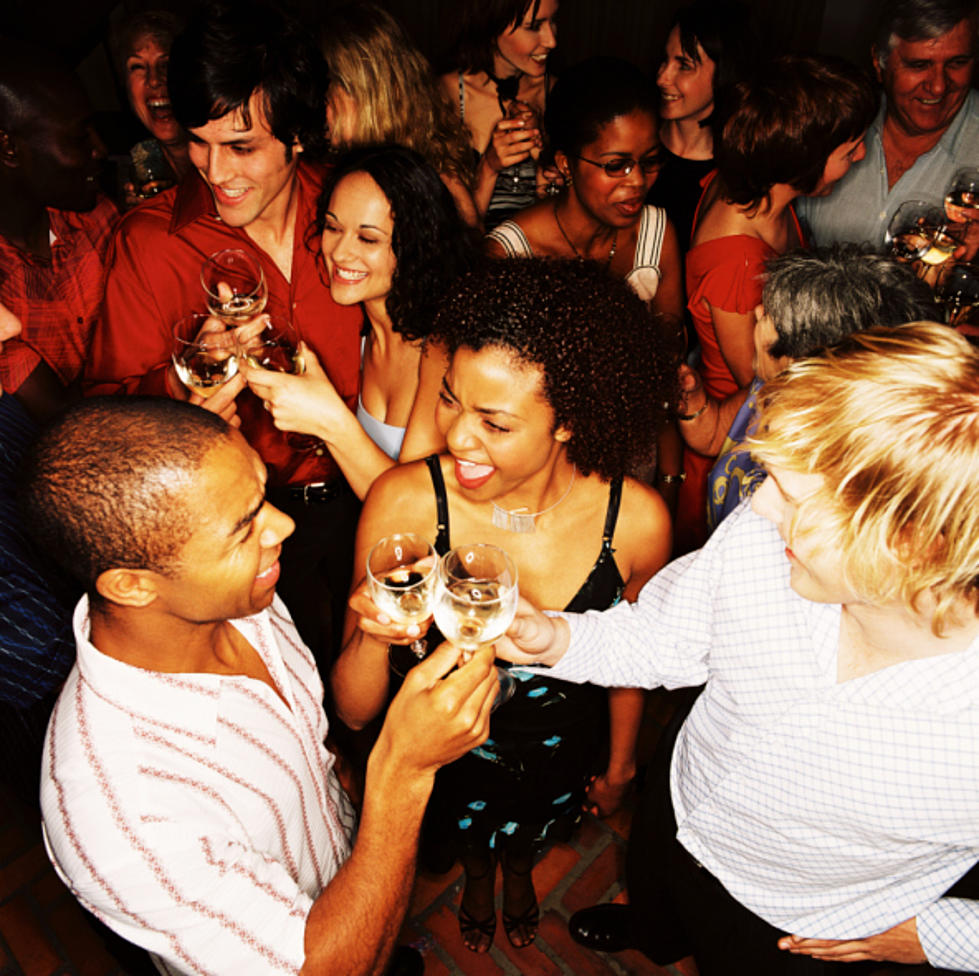 Things Everyone Like To Enjoy In A Night Club
Credit: George Doyle, ThinkStock
Now that bars and clubs are open and people are back to getting out and enjoying their selves again, bar and club owners are now starting to do more shows and events. Rick Ross was just in town and there have been a few other shows like Jim Jones in Buffalo as well as others. I often wonder when going out as a patron, not as a DJ, will the vibe of the club ever get back to the way most people remember the club scene being. I have a few different things that I look for when I'm hitting my favorite hang-out spot.
Here Are A Few Things I Think Is Important When Hitting The Club
To just say the atmosphere is not enough, in my opinion. I want the bar or club to create an experience, here's what I mean, friendly bar service with something complimentary for me. Just think, you are about to spend some money, so the bar or club owner should have something there for you, just as a thank you and to make you feel welcome. Another thing that I would like to see more of is bar and club owners invest in premium entertainment.
Often times what I see happen is some bar and club owners don't often spend money on solid entertainment, which bores the crowd and it doesn't really make for a great customer experience. There are a few places in Buffalo that have great live music and DJs, that I enjoy hearing all the time.
23 Buffalo Bars We Really, Really Miss
6 WNY Events That Would Be A Hit If They Came Back