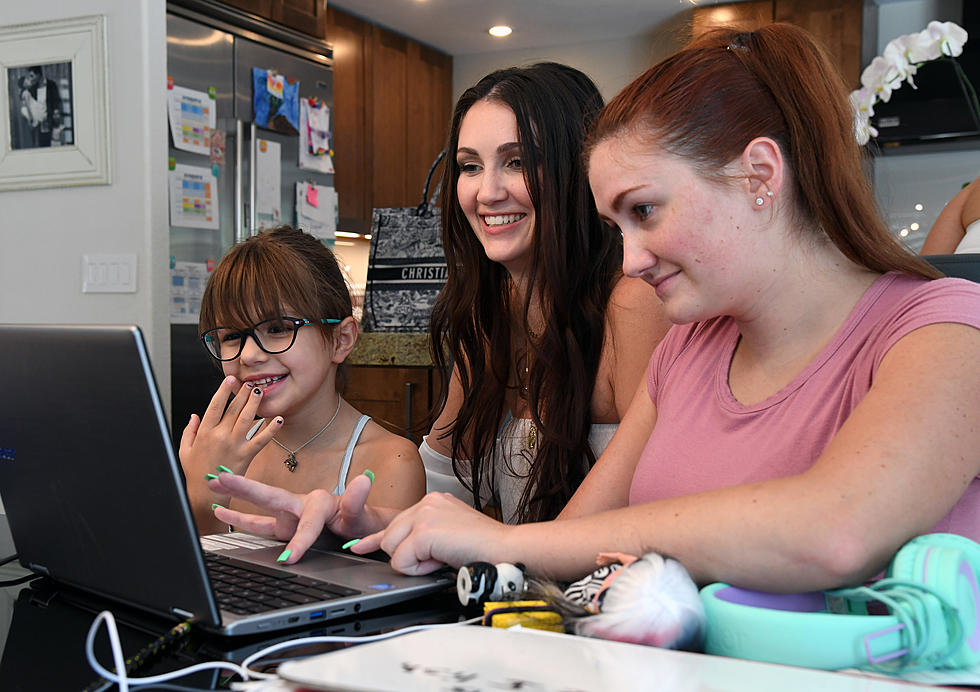 These New Yorkers Qualify For $50 Off Internet Bill Each Month
(Photo by Ethan Miller/Getty Images)
How about taking $50 off of your internet bill each month? This savings is now available courtesy of the Pandemic Relief Package that was introduced back in December. So how do you know if you qualify for this benefit? According to Get Emergency Broadband these are some of the items that would qualify you:
If any member of your household participates in SNAP
If any member of your household participates in Medicaid
If any member of your household benefits from Veterans and Survivors Pension
If you lost substantial income since February 29, 2020 with a total household income in 2020 at or below $99,000 for single filers and $198,000 for joint filers
If you are eligible for food stamps
If you are on Medicaid
Any member of your household can make your household eligible. Even your kids, if your child is in the reduced or free lunch program (as example)
There are a number of eligibility requirements. Apply for your savings HERE. According to CBS6, you can get the discount even if you owe your phone or cable company money.
The government included $7 billion in funding for broadband internet access so that would help a lot of people for a period of time but when it's gone it's gone so applying sooner than later would give you the best chance to get the discount.
Why was this benefit included in the pandemic-relief package? So many people transitioned from at work employment to remote work. In order to do that employees need access to internet, etc. Many of these people could not afford what was needed.
In addition to the monthly discount, the $7 billion in funding will also be spent on rural broadband deployment, funding for a FCC's telehealth program and improving broadband mapping.  
Freestyle Art by Brian Marselli
Artist Brian Marselli creates unique pieces of art out of items you may have around the house.
5 Free Campsite Within 50 Miles
Here are 5 free campsites within 50 miles of the Capital Region