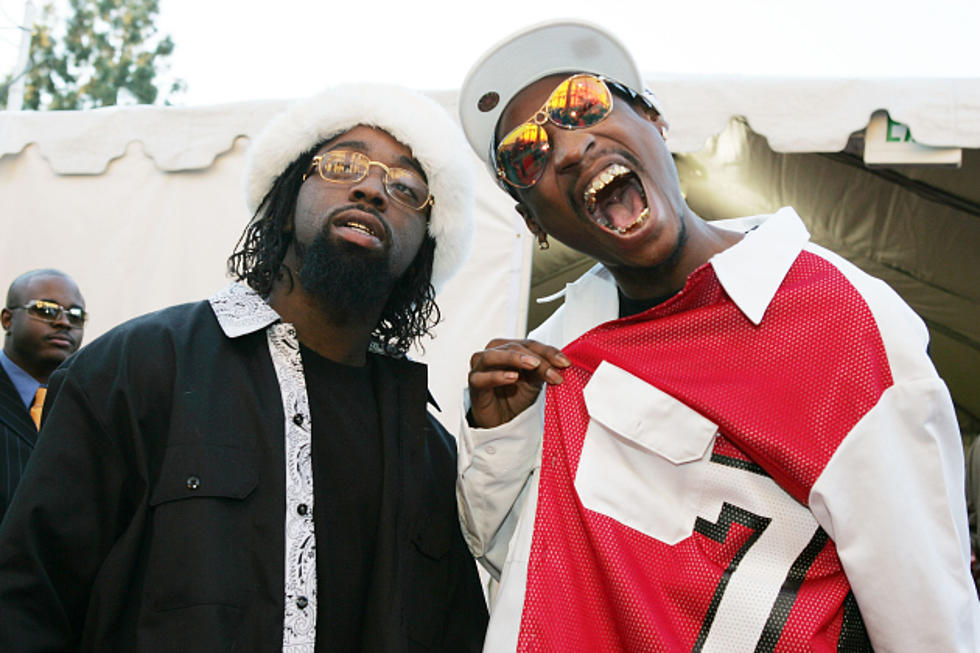 The Ying Yang Twins are Coming to Buffalo
Frank Micelotta, Getty Images
Get ready to twerk it out!  The Ying Yang Twins will be performing in Buffalo!
Enter your number to get our free mobile app
Credit: Radial by The Orchard via Youtube
The show, featuring special guest Weedie the God will be on Saturday, January 25th at 8:00 PM at The Showplace Theater, which is located at 1065 Grant Street in Buffalo. You must be 21 or older to attend the show. General admission tickets are $20.
Keep track of the Power 7 at 7 this week with DJ Wire for your chance to win a pair of tickets! Tickets can be purchased at Eventbrite.com.
"Ying Yang Twins is an Atlanta-based rap duo consisting of brothers Kaine and D-Roc. The Twins grew up in rough and rowdy East Atlanta, a place that has seen its share of violence and poverty (not to be confused with Atlanta's East Point district). According to the Ying Yang Twins, when they were kids East ATL was a good place to grow up in spite of all the negative things that go on today. "We were raised in East Atlanta," says Kaine. 'It's in the heart of Atlanta. It's a rough hood, but people looked out for one another when we were coming up.'" ~ FOGO Management Group
Here are some other articles you might enjoy!
Listen to Yasmin Young weekdays from 2 - 6 pm inside the "2 To 6 Takeover" on The People's Station 93.7 WBLK!!