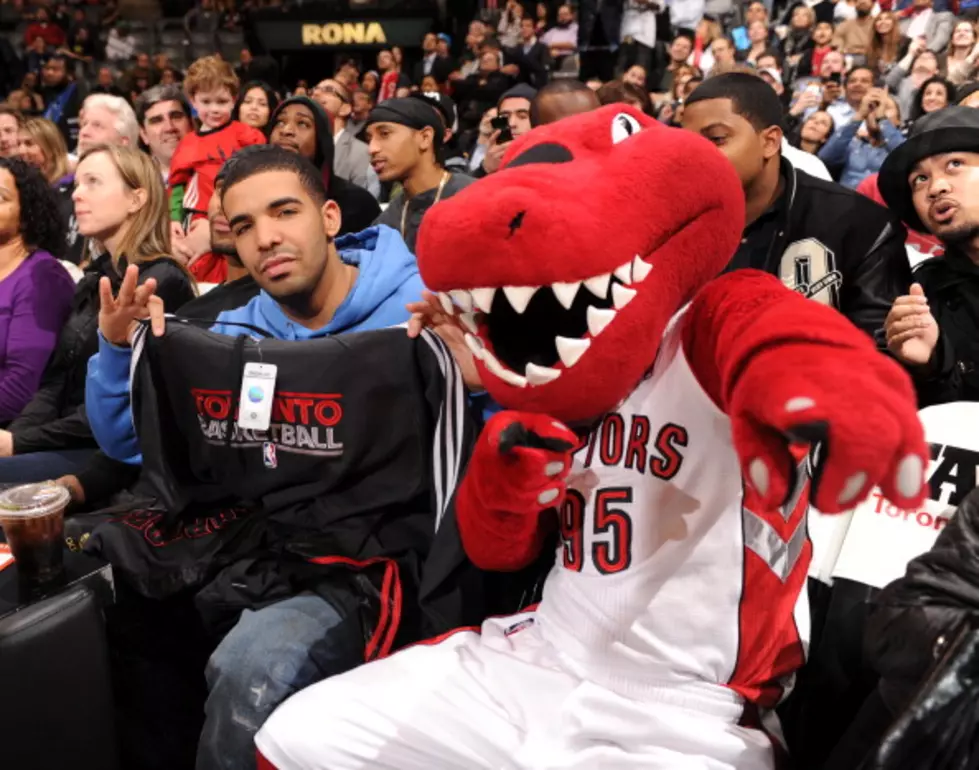 The NBA Finals Is The Closest To Buffalo It's been Since 1951
Getty Images
Can you believe that the NBA finals are just 1 hour away? According to Bleacher Report, game one of the NBA Finals in Toronto on Thursday will be the closest the series has come to Buffalo since 1951, when the Finals were played in Rochester.
The Toronto Raptors and the Golden State Warriors also mark the first time an NBA Finals game will be played in Canada.
There will be live coverage of game one from Toronto on Thursday, on ESPN starting at 7PM and the game will be on 7ABC for a 9PM tip-off.