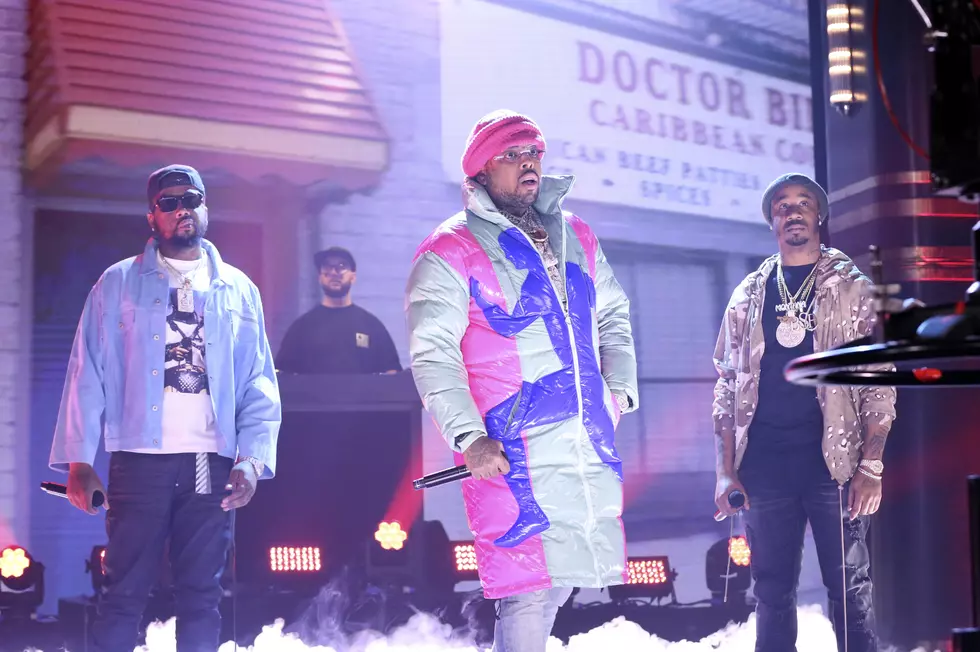 The Butcher and The Machine Live Virtual Concert on TIDAL
Andrew Lipovsky, Getty Images
Enter your number to get our free mobile app
Although I was not happy about the Verzuz battle between Ashanti and Keyshia Cole being canceled due to Ashanti contracting COVID-19 I was happy to see that we had a follow up with some California legends. This week E-40 and Too Short, two West Coast legends go head to head this Saturday, December 19, at 5 pm ET on Instagram or Apple Music.
Although this is exciting news there is one concert that will come before the Verzuz battle and that concert is The Butcher And The Machine's live virtual concert on TIDAL. The hometown kids, "Buffalo Kids" will be taking their talents to the virtual stage via TIDAL streaming services this Friday, December 18.
So what we can expect from the live concert? Well, let's take a guess. Conway The Machine and Benny The Butcher both released projects this year, Benny with "Burden Of Proof" and Conway with "From King To A God" (F.K.T.G). I'm certain they will run through these songs during the concert.
  We can also expect some new music. Benny recently dropped his single "3:30 In Houston" which speaks to the attempted robbery that happened while at Walmart in Houston, Texas leading to him being shot in the leg.
We can also expect new music from Conway as well because it appears that he will be dropping the deluxe to "From King To A God" on the very same day as the live virtual concert.
 

 

 

View this post on Instagram

 
So as excited as we were for the Verzuz battle let's get just as excited for the Live Virtual Concert of our "Buffalo Kids" The Butcher and The Machine.
Listen to ADRI.V The Go Getta Every Friday giving you ADRI.V's Go Getta Mix 10 PM - 2 AM.
Stay connected to ADRI V. on Instagram- CLICK HERE
8 Buffalo Organizations that Help During the Holidays