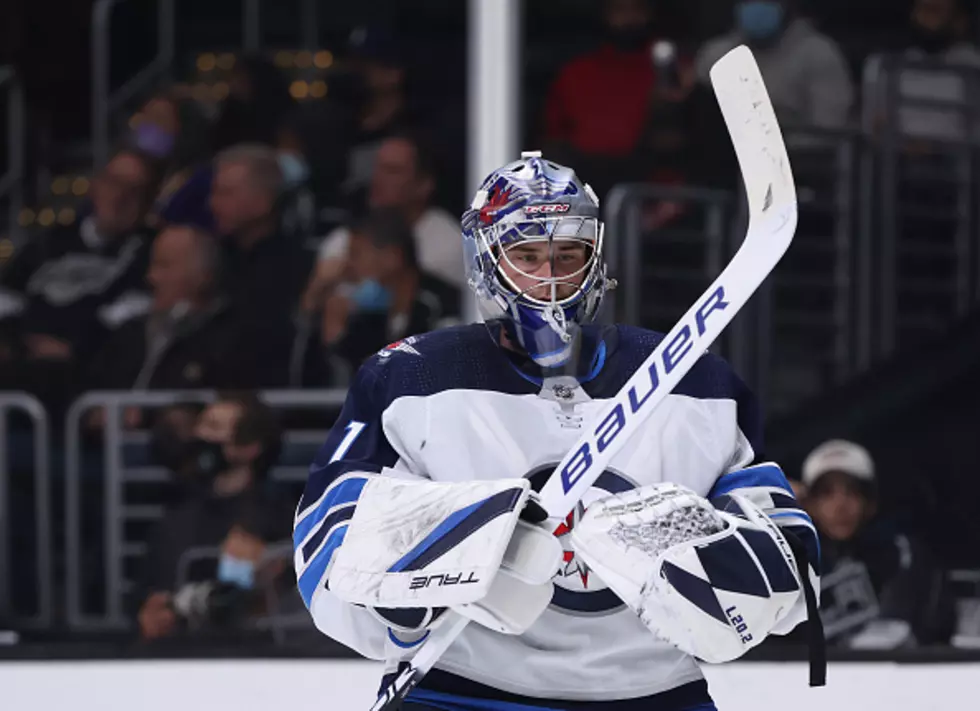 The Buffalo Sabres Sign a Brand New Goalie
Getty Images
The Buffalo Sabres are still in a rebuilding phase as they try to navigate through the start of unrestricted free agency.
The free agency period began at noon on Wednesday and the Sabres started out the afternoon by signing defenseman Ilya Lyubushkin to a two-year contract.
The 6'2'' veteran defenseman is a stay-at-home type who adds toughness on the backend. He's spent most of his NHL career with the Arizona Coyotes but spent the second half os the 2021-2022 season with the Toronto Maple Leafs.
Goaltender was the biggest need for the Sabres this off-season, however, and they have finally landed a new name to add to the depth chart.
The Sabres have announced they have signed goaltender Eric Comrie to a two-year contract worth $1.8 million per season.
Comrie was a second-round pick in 2013 and has spent most of his professional career in the NHL, but the 27-year-old goaltender finally got a chance to be the primary backup with the Winnipeg Jets last season and impressed in his 13 starts.
Comrie had a .920 save percentage and a 2.58 GAA. He's also the younger half-brother of former NHL forward, Mike Comrie.
The sample size is very small, as Comrie's only played in 28 career NHL games, but Comrie's saves above expected, which is a newer analytic data-driven stat for goaltenders, was extremely good.
The Sabres have high hopes for Devon Levi and Erik Portillo in the near future but for now, Comrie will likely be paired with Craig Anderson as Ukko-Pekka Luukkonen starts in Rochester with Malcolm Subban as the backup.
Comrie could be a hidden gem for general manager Kevyn Adams.
Buffalo Shares Their Favorite Memories Of The Aud
Bills Lover's Dream House For Sale & It's Not Even In Buffalo
See the Must-Drive Roads in Every State