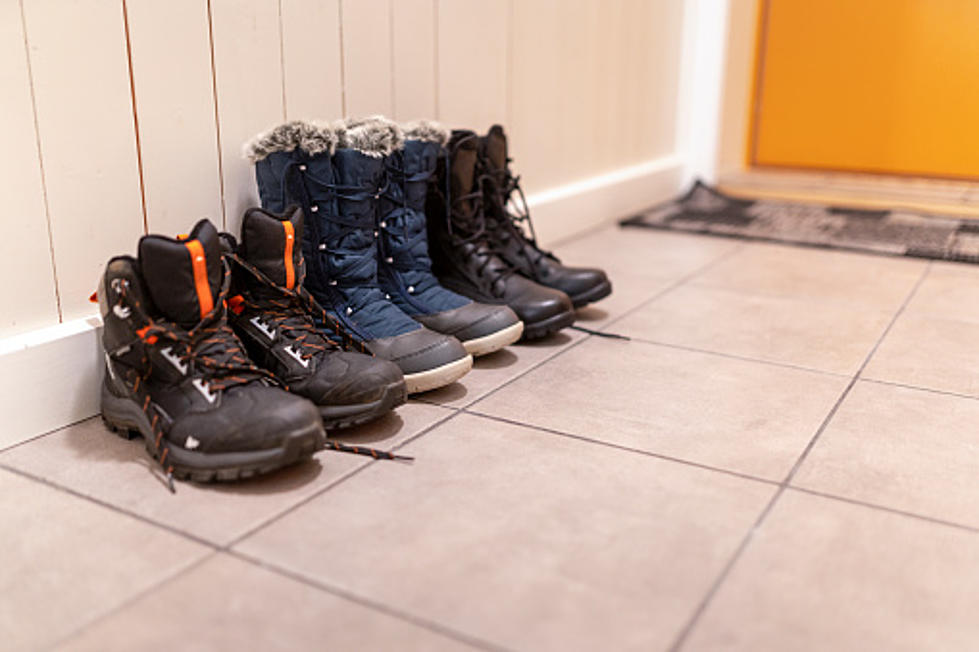 The 6 Best Boot Brands For A Buffalo Winter
Getty Images
The winter is almost here (officially) and the snow is starting to fly! But, like any other fall in Buffalo and Western New York, the temperatures go up and down. From snow to mud and everything in between, you need to be prepared for whatever you might see when you head out the door to start the day!
The 6 Best Boots For A Buffalo Winter
There is nothing like a good pair of boots. If you are someone who works outside in the Western New York weather, you know that having a durable pair of boots is essential. But for others, it is about fashion and what is trendy. This list has a little bit of each.
If I can offer any advice, it would be to get a good boot warmer and drier. Most of the time, your feet sweat and the insoles in your boots can get nasty if they don't dry out properly. A good boot drier will have them dry and warm and ready for the next day's work or adventure. A boot drier also makes a good gift for someone.
My favorite boots are the easy on, easy off type. Muck boots and Bogs boots are perfect for any setting and any condition in Western New York. Both boot companies have sizes and styles for everyone in the family!
EXTRA: have you seen this enormous ranch that is for sale in the Southtowns? This place is beautiful and so well taken care of. The barn and the wash areas are cleaner and bigger than most houses in WNY!
Bills Blow Out New York In Return To Win Column [PHOTOS]
The Bills returned to the win column in a big way with a major blow-out win over the New York Jets.