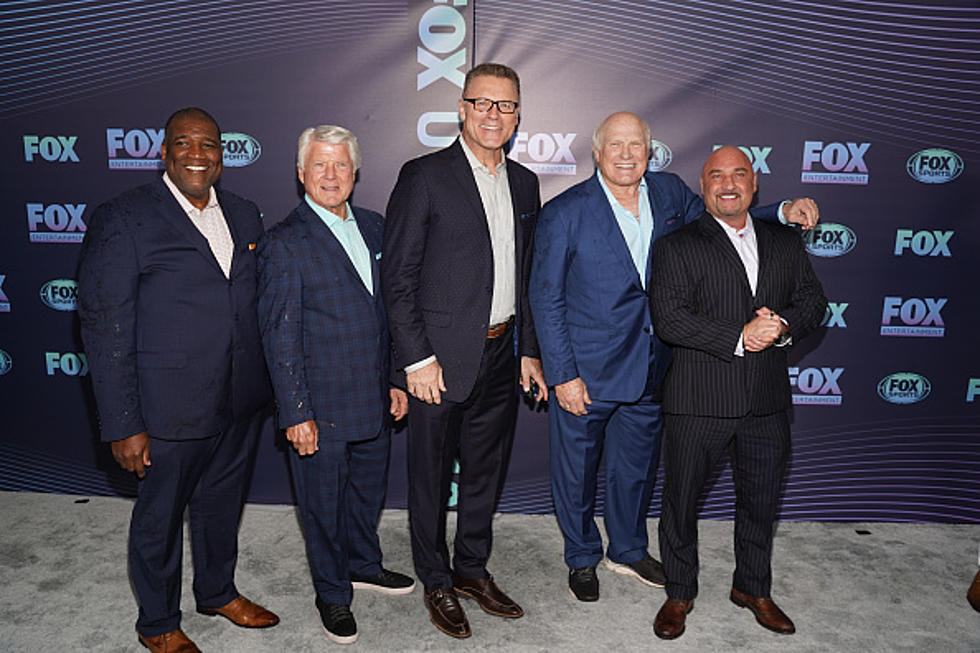 FOX NFL Sunday Star Is Coming To Western New York
WireImage
There are some great shows planned for the new year around Western New York. From concerts to comedians, the calendar sure is filling up quick. It was announced this week that the Seneca Resorts and Casinos will welcome on of the most popular Hall of Fame quarterbacks will be coming to the area in 2022.
Ticket prices will start at just $12 and will go on sale at noon on December 17th to see Terry Bradshaw!
According to the press release sent out by the Seneca Resort and Casino in Allegany:
"...in a 70-minute show that accounts his life's journey. The production showcases Bradshaw's vocal talents,
award-winning storytelling style and the same straight-shooting humor that has made Bradshaw an all-time
favorite as an Emmy Award-winning co-host and analyst on "FOX NFL Sunday."
This is just one of the great shows that the Seneca Resort and Casinos will offer in the new year. For those who love a good fight, Bare Knuckle Fighting Championship card on Saturday, March 12 th at 7 p.m!
We will be presenting our Taste of Country Riser finals this coming Saturday, December 18th at the Seneca Niagara Casino. After you are done Christmas shopping or spending the day around the Falls, stop by for a cold drink and some great competition. We have some of the most talented artists in the area and can't wait for you to see them! The winner will open the Toyota Taste of Country 2022 and have the chance to boost their music career!
$1.7 Million Mansion in Clarence
This stunning $1.7 million mansion in Clarence is up for sale.