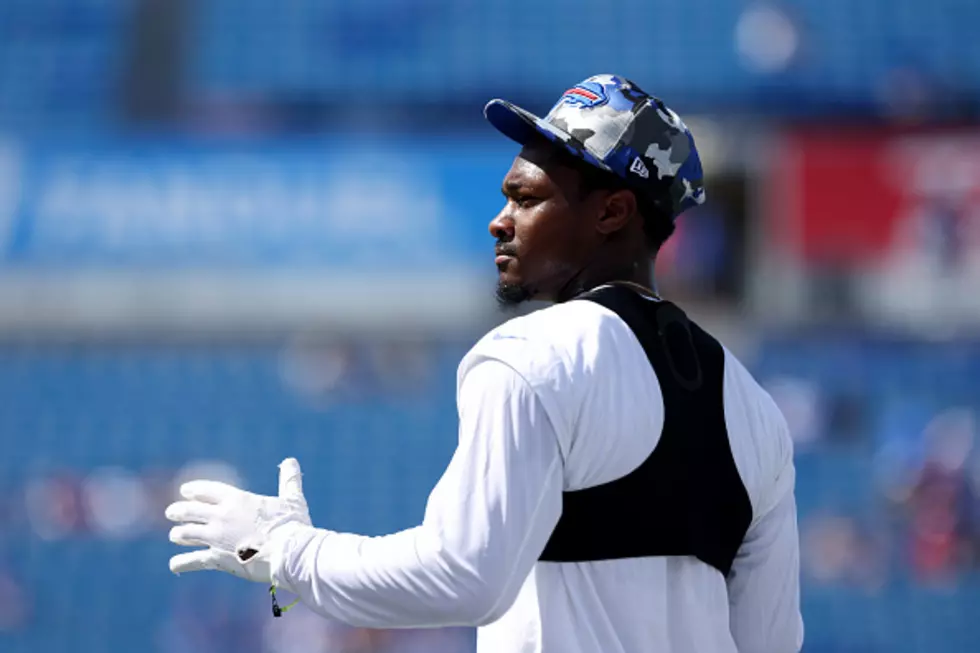 Stefon Diggs Pleads With the Bills To Let Him Do This
Getty Images
To say that Stefon Diggs' time in Buffalo has gone smoothly would be an understatement.
The star wide receiver is entering his third season with the Bills and is coming off back-to-back Pro Bowl seasons, with the most catches ever by a wide receiver with a new team in his first two seasons. The old record was held by Wes Welker with the New England Patriots from 2007-2008.
Diggs is now a fan-favorite in Buffalo and is a big enough star player to sit in most preseason games, which teams do to avoid playing star players and the risk of getting hurt.
The Bills also wouldn't necessarily want Diggs to return punts, but according to Diggs himself, he would be all for it.
The NFL tweeted out a video montage of Diggs as a rookie, returning punts in the preseason. Diggs had some great returns and that prompted Diggs to quote the tweet, asking the Bills to put him back there.
I doubt the Bills would ever want their star wide receiver returning punts right now, mainly because it would expose him to more hits and that could lead to an injury.
Most teams have backup wide receivers, running backs and cornerbacks returning punts and kickoffs, for that exact reason, and some players are returning experts, like former Bills returner Andre Roberts.
Diggs is just having some fun and while I do believe he would jump at the opportunity to return punts, the Bills would in no way allow him to return punts because they want him on the field at 100 percent to catch passes from Josh Allen.
Top 10 Receivers In Buffalo Bills History
The Bills have had some amazing wideouts. Here are the Top 10 based on reception yards in Bills history.
15 Things You Should Never Do at a Bills Home Game
Things that are a no-no to do at a Buffalo Bills home game.
The Top 40 Pizza Places in Western New York
The best pizza spots in Buffalo!