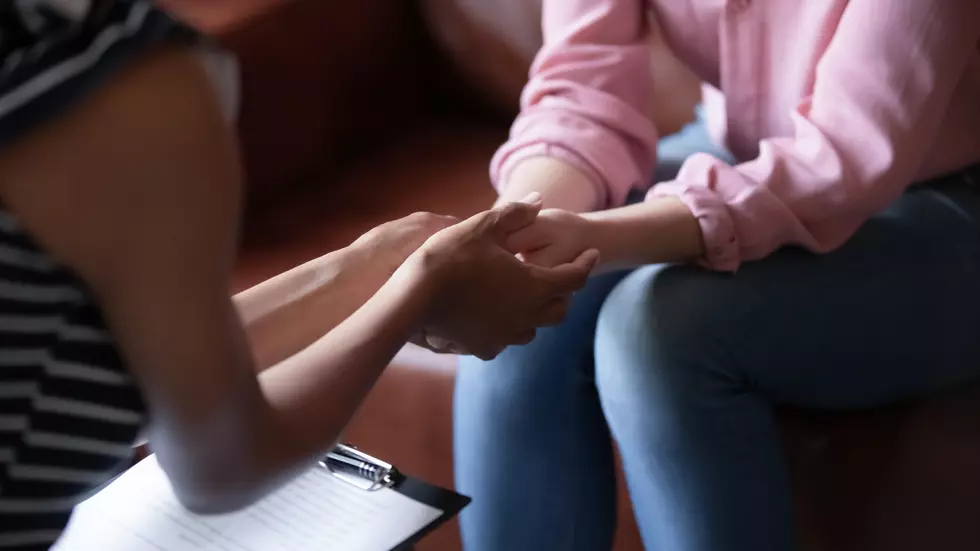 Spectrum Health & Human Services is Helping WNY Recover
Getty Images/iStockphoto
Mental health and physical health are equally important and deserve the same careful attention.
Everyone and anyone is vulnerable to some emotional or behavioral health disruption, as seen over the past year with the outbreak of COVID-19. Depression and anxiety levels have risen significantly in the past 15 months, impacting even those who would have never previously self-identified as having a mental health "problem."
Luckily, there are resources in Western New York for those who are in crisis or recovering from behavioral/and or addiction-related disorders. Spectrum Health & Human Services is one of them, offering counseling and supportive services to adults, children, and families.
Spectrum Health has multiple counseling centers throughout Western New York, including Erie County's only urgent care center for behavioral health and addiction located at 1280 Main St. in Downtown Buffalo.
These counseling centers follow the latest CDC regulations. Counseling services are offered virtually and Spectrum's Mobile Response Team can also assist clients where they are as needed.
Spectrum Health also staffs a 24/7 crisis helpline for adults (716-710-5172) as well as the C.A.R.E.S. program for youth in crisis (716-882-HELP).
To learn more about Spectrum Health, visit the website at www.shswny.org. While you're there, check out the Spectrum Health Voices blog for stories and articles written by the staff. The careers page has open positions at several sites throughout the region; Spectrum Health offer competitive wages and benefits in a compassionate and caring work environment.
Meet the Spectrum Health staff