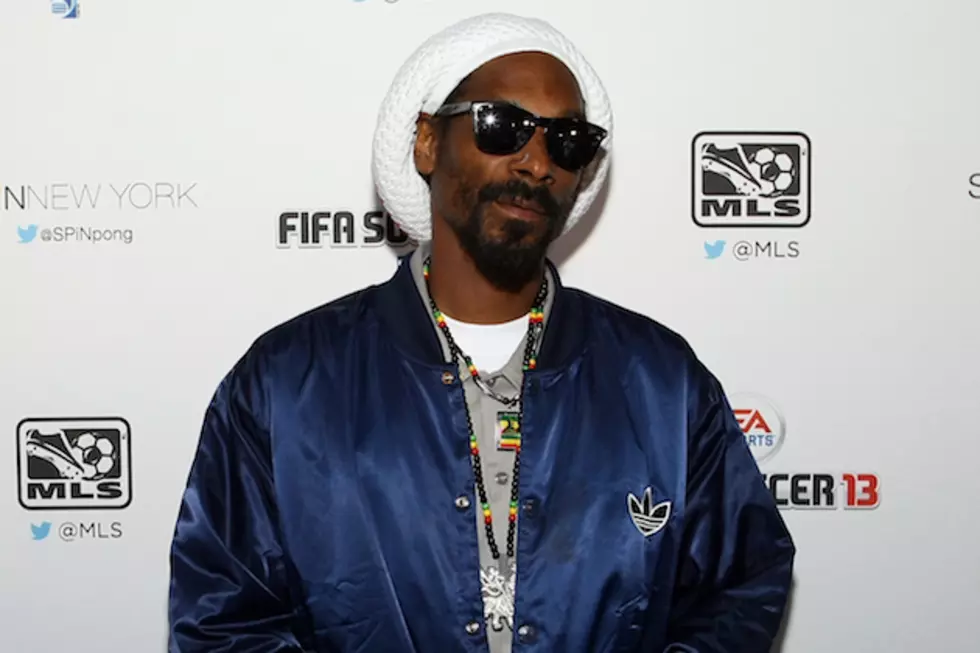 Snoop Lion Unites With Chelsea Handler to Create Dog for Dog Food
Neilson Barnard, Getty Images
Snoop Lion is keeping true to his "Dogg" roots. The man of many names is launching a unique dog food line, Dog for Dog, which can also be eaten by humans.

The rapper visited 'Chelsea Lately' to discuss the business endeavor, which the talk show host is also a part of.
Chelsea explained, that for every bag purchased, the company will send a bag of dog food to an animal shelter to feed a hungry dog. Chelsea then shared a bar of the Dog for Dog food with an actual dog. Tasty.
"It's a great because see what people don't understand is that a lot of these shelters, they execute these dogs not because they don't have a place or someone who wants to adopt them, it's more about they don't have food to feed them." Snoop said.
Watch Snoop Lion Discuss Dog for Dog Food