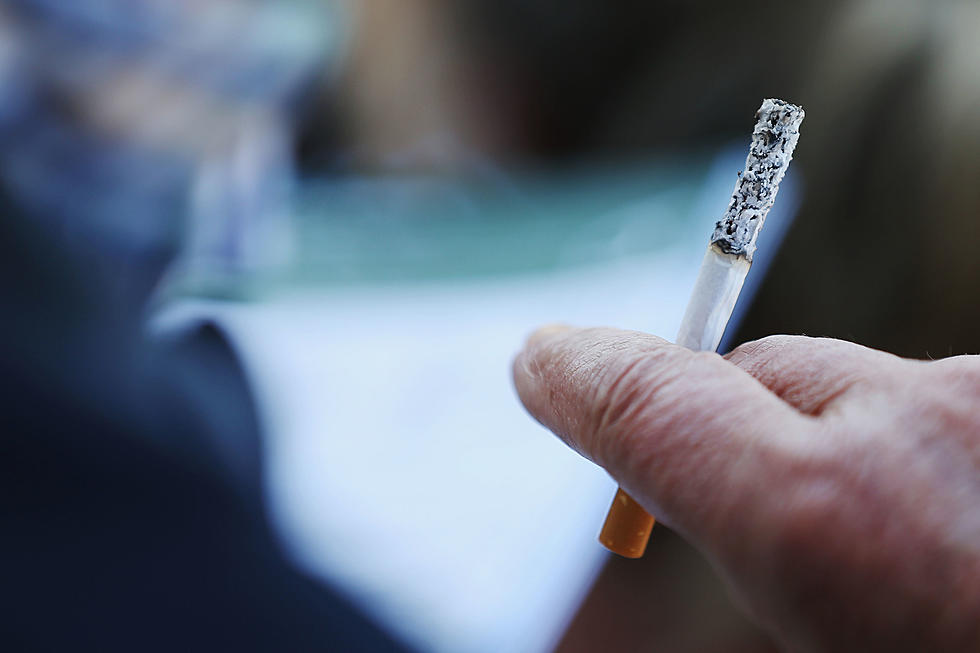 Smoking Age Goes Up In New York State
Getty Images
If you want to purchase tobacco or e-cigs, you'll need to be aware of this.
A new law will be going in to effect in New York State that will raise the minimum age to buy tobacco products and electronic cigarettes.
According to Metro Source News:
You'll now have to be at least 21 years old to buy those items instead of 18.  The hope is to lower the number of Empire State residents who start smoking each year.  Governor Cuomo said in a statement he'll sign the legislation.
As a former smoker, I can tell you from experience that you will feel so much better almost immediately when you quit. I was able to channel my cravings in to something positive and began to run and compete in races.
But I truly believe that if New York cared about people as much as they claim, they would ban cigarettes all together. The state banned the use of plastic bags in grocery stores almost overnight.  Think about that for a second. The state has told us we can't get plastic bags for our groceries, Yet thousands get die from tobacco use every year.
Bottom line? Taxes. The state rakes in lots of cash from the taxes made off of cigarettes and tobacco.