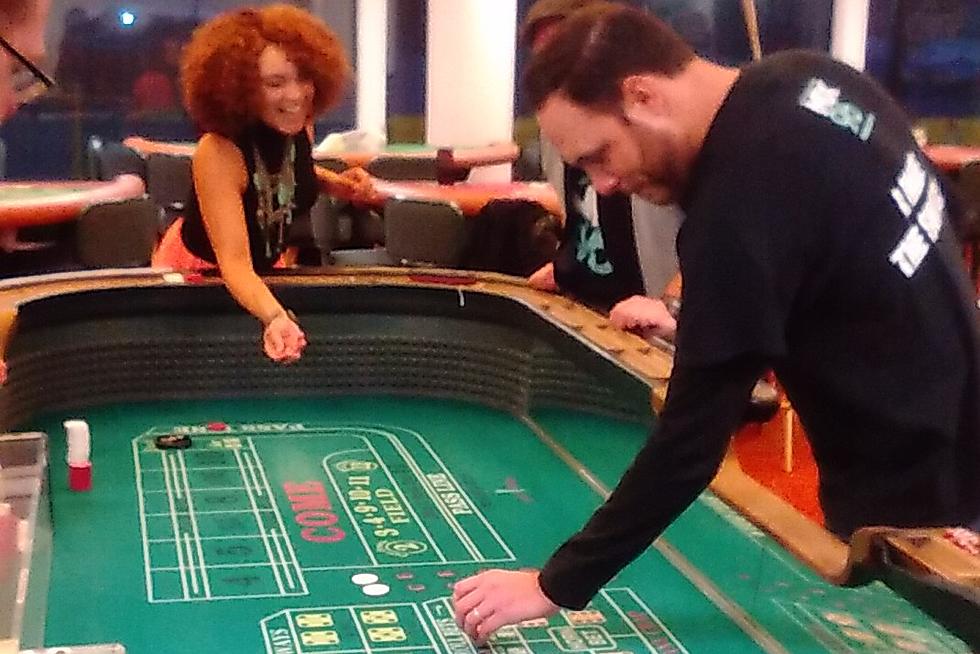 Seneca Nation Announces Opening Dates for Casinos
By Yasmin Young
The Seneca Nation has announced the dates that it will re-open its casinos.
Enter your number to get our free mobile app
Seneca Niagara will open on Thursday, June 18, according to WIVB. In Buffalo, we'll have to wait a bit longer with the Seneca Buffalo Creek opening a week later on Thursday, June 25. The Seneca Allegany will be the last to reopen, on Thursday, July 2.
"Tourists that may stay in the hotel that are going to, they don't want to sit in the hotel I'm guessing especially while it's nice out," Kennedy said. "They can go down and see the falls. They're only a little walk away. To be able to go to the restaurants and the little attractions that are down there and start pumping money back into this economy that so desperately needs it." ~ Niagara Falls Councilman Bill Kennedy via WIVB
When they re-open, each casino will be at limited capacity and have a reduced schedule. Tomorrow (June 9), the Seneca Nation will announce hours of operation, safety protocols and more details.
8 of the Most Expensive Tequilas