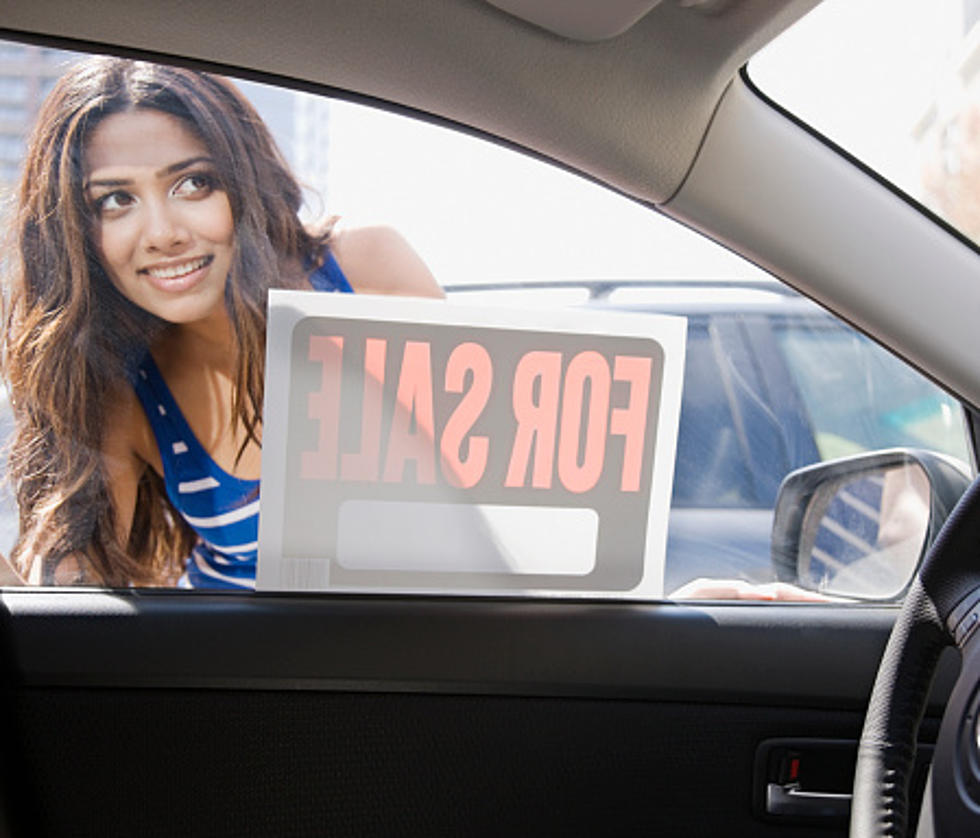 Selling A Used Car In NY? It Better Have One Of These
Getty Images/Tetra images RF
According to a new law that was recently signed by Governor Hochul, dealerships will now have to make sure the cars have working airbags!
Gov. Kathy Hochul announced Sunday she signed the bill into law, called the "Anthony Amoros Law," after an 18-year-old Rockland County teenager who died in a car crash in 2013 in a vehicle that was sold, unbeknownst to him. without airbags.
The used car market has certainly boomed over the last year and a half. As the pandemic rolls along, and shortages are just about everywhere, used cars became the go to for many dealerships. As a matter of fact, a dealer that you bought your car from may have called you and wanted to buy your car back. Or pay you to end the lease early. Used cars became a hot commodity because of the fact that the new vehicles were either late to be shipped or simply could not come off the assembly line because of a chip that was not available that the new cars need.
Buying a used car is a great idea and truthfully may be the best option for you or if you have a child who is just starting to drive and needs a vehicle to get back-and-forth to work or school. know that when you go to shop for that vehicle, the dealer has been pressed to make sure that the safety equipment is up to par.
This Hand Signal Could Save You From A Scary Situation
TikTok is working to protect us from domestic violence and other scary situations with this hand signal.
10 New York State Towns Right Out of a Hallmark Christmas Movie
These 10 towns will make you think you're in a Hallmark Christmas movie.