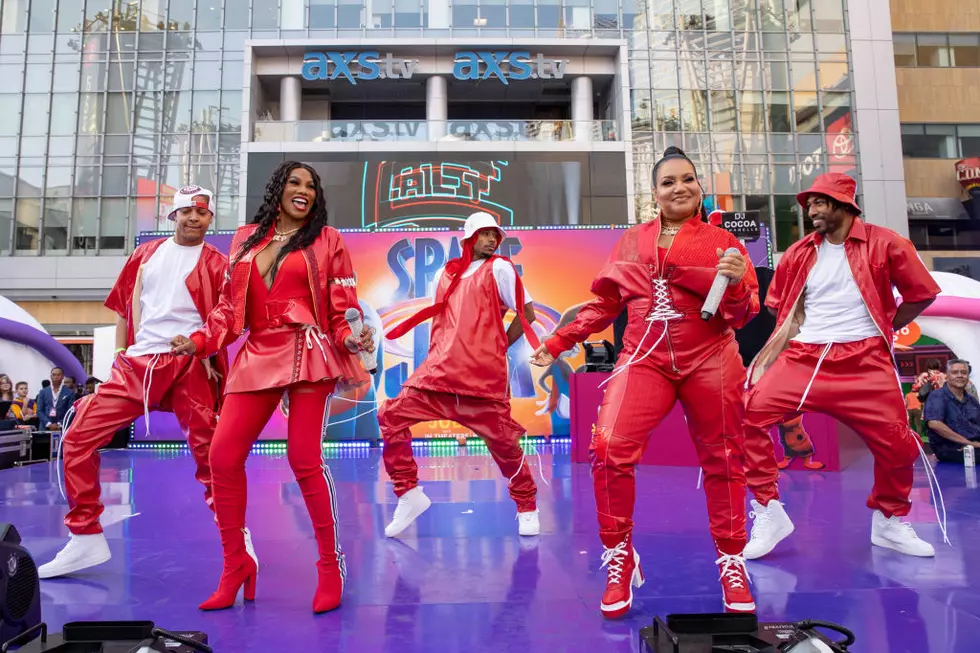 Salt N Pepa, New Kids On The Block, And More In Buffalo This Week
Getty Images
Buffalo and Western New York have really seen some great concerts already this year. Backstreet Boys, Ja Rule, Tim McGraw, Patti Labelle, and more all have rolled through the 716 to entertain us, and another great concert is just days away.
The 2022 Mixtape Tour is just around the corner and some of the best artists in history are on their way to Buffalo.
Scheduled for Sunday, July 17, 2022, New Kids On The Block are headlining this major tour and they have music greats Salt-N-Pepa, En Vogue, and Rick Astley coming along with them.
We had a blast out on the first MixTape Tour in 2019, and can't wait to take it to another level with our fans on the MixTape Tour 2022. Just like a mixtape, these shows are going to take audiences through all the emotions. To be able to have Salt-N-Pepa come back and now also have the iconic and legendary Rick Astley & En Vogue join the tour… we could not be more excited. Let's GO!
-Donnie Wahlberg, Member of NKOTB
The concert is occurring at the Key Bank Center, located at 1 Seymour H Knox III Plaza in downtown Buffalo. Doors are set to open at 6 pm with the concert scheduled to start at 7:30 pm.
Tickets for the Mixtape Tour featuring New Kids On The Block, Salt-N-Pepa, En Vogue, and Rick Astley are on sale now and start at $29.99. You can purchase them online via Ticketmaster or you can also get them from the Key Bank Center box office.
There are a lot more shows, concerts, and events that are coming to Buffalo, you can keep up with them all right here with our 2022 Ultimate Concert Guide.
Concert Pet Peeves That Annoy Western New Yorkers
Concert season is here in Western New York and there are some things that drive concert-goers nuts.
The Ultimate 2022 Buffalo Summer Camp Guide
Summer is here, but what exactly are the kiddos going to do for the next 3 months... Here are a few ideas
Pictures From The Buffalo Still Standing Concert
Several local and national gospel artists gathered together in Buffalo's Cold Springs for an amazing event