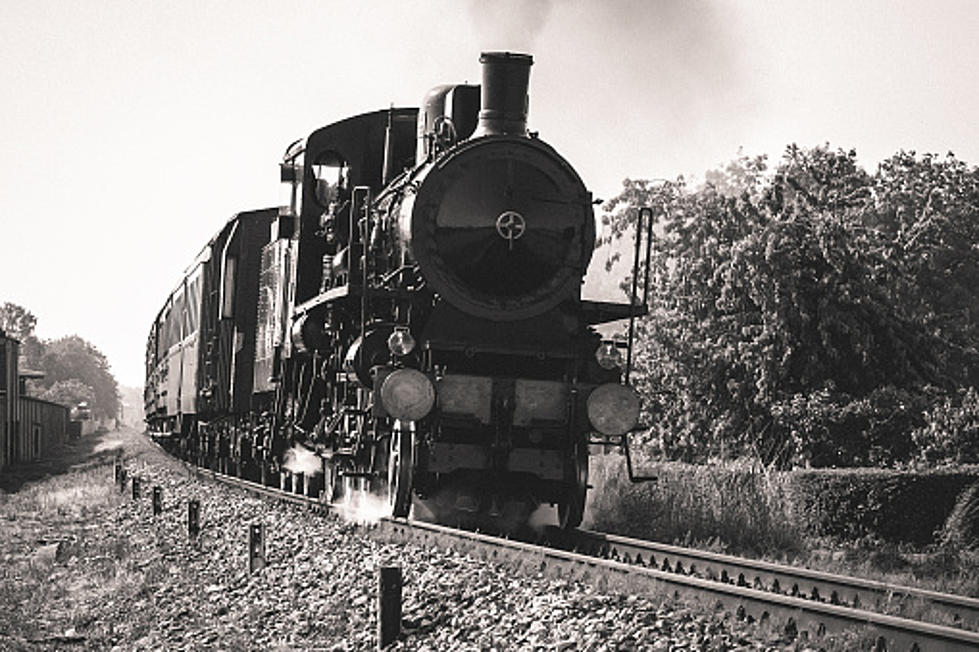 Remember The Deadly Train Crash in Angola That Made National Headlines?
beppeverge
My favorite subject in school was history. I often dive into YouTube rabbit holes that focus on history lessons of certain historical places or figures. I just think the further back you go in history, the more fascinating it is.
There's something compelling about old stories, especially ones that happened before we had TV, radio, or social media.
There's a disaster that happened in Angola, NY and perhaps some people have never heard of it before now.
It's known as the "Angola Horror."
The Angola Horror was a famous train accident that took place on the afternoon of December 18th, 1867.
The wreck happened when two cars off a train going from Cleveland to Buffalo derailed on the Lake Shore Railway over the bridge at Big Sister Creek. 49 people died in the crash as the train cars fell into the gorge and caused a massive fire.
The accident made national headlines across newspapers in different states and also led to reforms in rail safety, with the development of air breaks and doing away with wooden rail cars, according to WBFO.
Most of the people who died in the accident burned to death and this is a story many who live in Angola have heard about.
The train was heading from Cleveland to Buffalo a week before Christmas and back in 1867, trains were the number one form of long-distance travel since motor vehicles and planes were not invented yet.
The train cars that fell into the icy gorge were made of wood, with heated stoves, so they became infernos for the people trapped inside and accounts of screaming lasted five to 10 minutes until there were no noises coming from the wreckage; which is why it's called the Angola Horror.
The victims of the crash were buried at Forest Lawn Cemetery and there was a memorial on Exchange Street for the victims three days before Christmas.
What's also amazing is John D. Rockefeller, who is known as one of the wealthiest businessmen of all time and a huge public figure back in the 1800s and early 1900s, was supposed to be on that train that afternoon but missed it; taking another train later that day. His grandson, Nelson Rockefeller, later became the Governor of New York.
The story of the Angola Horror, while extremely fascinating and compelling, is also extremely sad. I'm glad to know it led to safety reform though and likely saved lives of potential future train accidents.
Have you ever heard of this story before?
50 Famous Brands That No Longer Exist
LOOK: See the iconic cars that debuted the year you were born