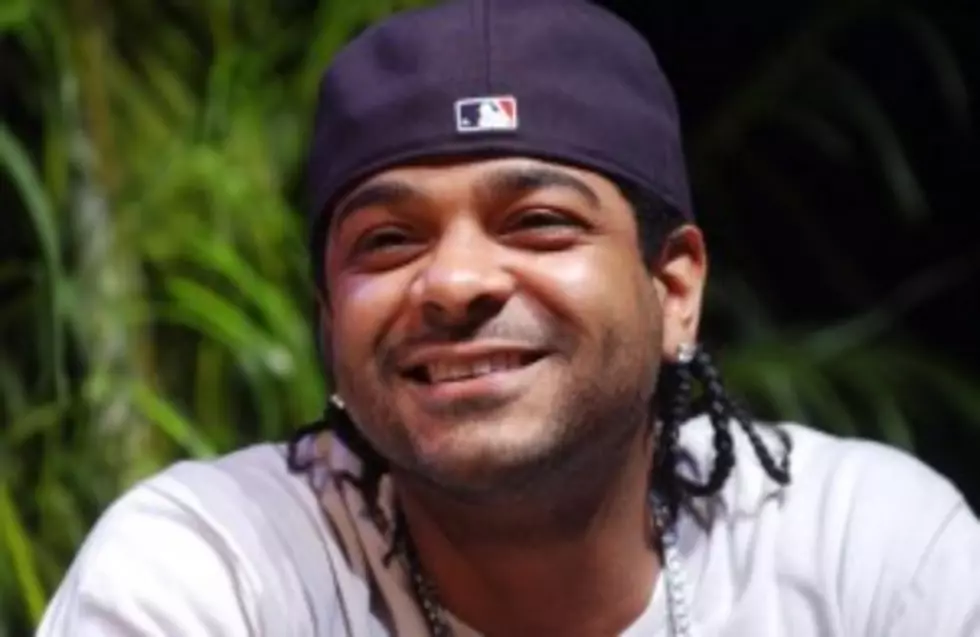 Rapper Jim Jones Drops $20K On Champagne
How would you celebrate a friend's birthday?.  If your rapper Jim Jones, you take him to a New York City nightclub and let the champagne flow. I hear he ordered 32 bottles of Moet to the tune of $20k.  If that's not enough, he gave the server a $6k tip.  Talk about a big tipper.  I'm sure the bartender was grinning from ear to ear.
Why 32 bottles of the bubbly?  According to tmz.com, Jones said it was his man's birthday. Where he comes from, you pop a bottle for every year of you birth. Now that's what I call a friend lol.