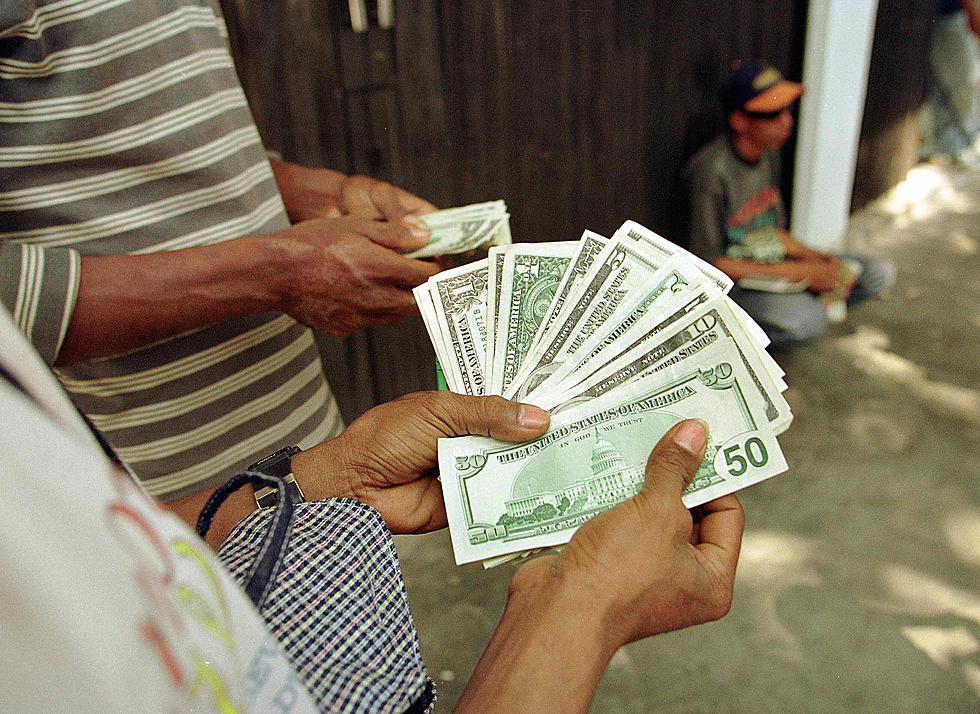 PUSH Buffalo is Cancelling April Rent for Residents
Paula Bronstein / Getty Images
There's good news for PUSH Buffalo tenants. It announced that it is cancelling April rent.
Enter your number to get our free mobile app
PUSH Buffalo is cancelling rent for low income and commercial tenants, according to WGRZ. The cancellations, due to the economic effect of coronavirus, will be for April rent. There are 99 residential and 5 commercial tenants that will benefit from the decision.
"We're the City of Good Neighbors and we're doing what we've always done -- taking care of one another when we need it most. We have everything we need to survive right here in our community. We are the bailout we've been looking for." ~ Tori Kuper, Board member at PUSH Buffalo via WGRZ