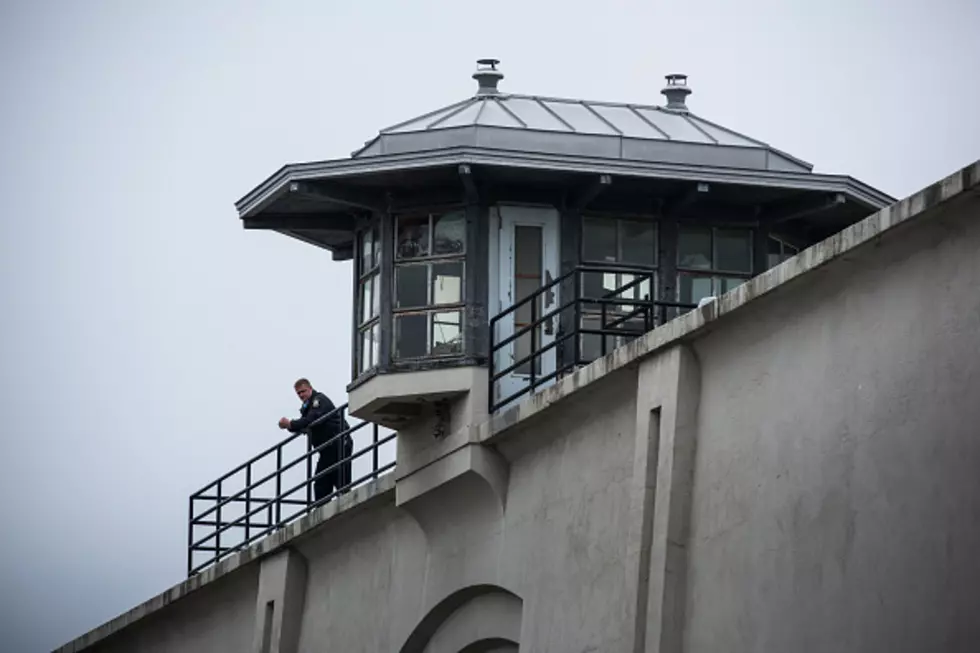 Prison Workers Are Warning Of Possible 'Escapes' As Government Shutdown Continues
Andrew Burton
These guards belong to the group of federal employees deemed "essential" to government work who are also not getting paid for their time. Now with guards calling in sick, for a variety of reasons, this creates obvious gaps in the system, putting the public's safety at risk.
Jose Rojas, a 24-year-veteran of the Prison Bureau, told independent that he is worried that a lengthy government shutdown could exasperate an already delicate situation at the Coleman Federal Prison Complex where he works in central Florida.
"You're going to have riots. You're going to have predatory inmates pick on the weaker inmates. You're going to have rape. You're going to have violence towards the staff. You're going to have escapes," Rojas said.

"They don't realise what's happening right now," he said of the politicians in Washington arguing over Trump's proposed $5 billion border wall. "We have a lot of MS-13, Latin Kings, we have the worst of the worst. If we don't have anyone to watch the inmates, we're going to have riots, we're going to have escapes."
With child care costs, medical bills, and mortgages to pay, many workers have been told to plead with creditors and landlords for a break as they wait for the shutdown to end.
While some workers have been simply furloughed, essential workers have been instructed to come to work even though are not getting paid, or face potential professional repercussions if they do not.
To make up for the lost income, some are being forced to work extra hours at second jobs to keep food on the table. For Rojas, it is driving for Uber.
We have reported additional examples of how the shutdown has affected the general public, including potential loss of food assistance, threat of safety through air travel due to TSA employees calling out sick and previously a delay in receiving our tax refunds, although federal officials have now assured Americans that refunds will be processed.