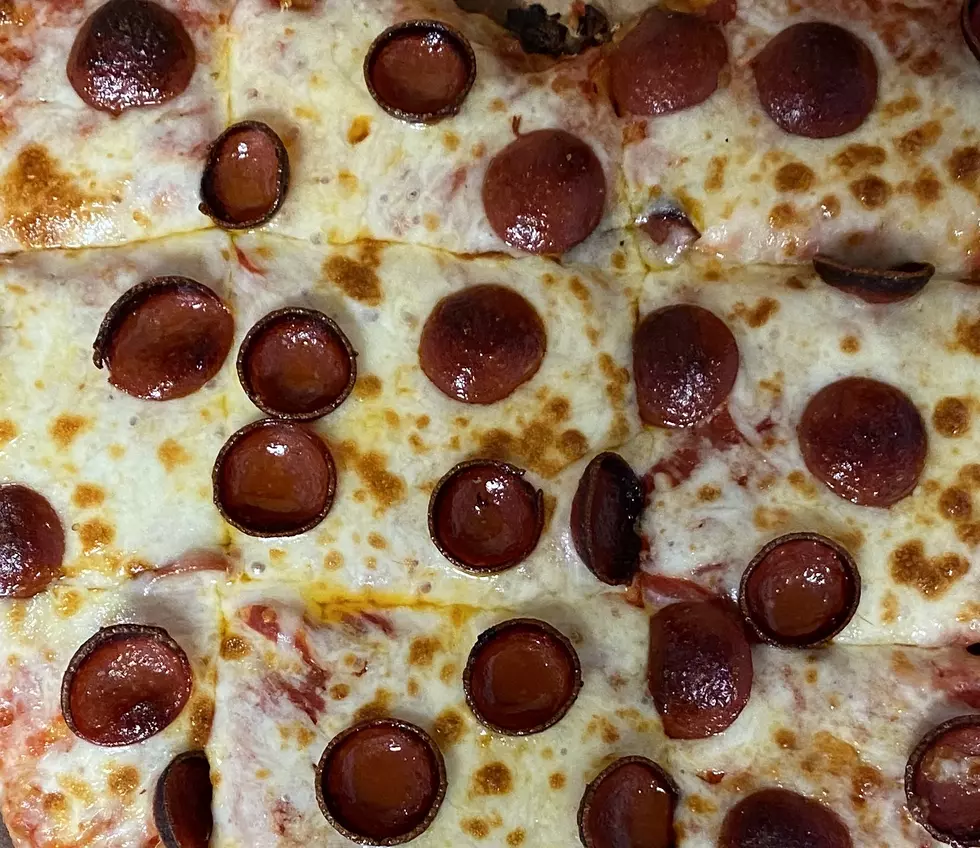 Popular South Buffalo Pizzeria is Finally Getting a Northtown Location
Credit: Val Townsend
When you live in Western New York, it matters a lot if you reside in the northtowns or southtowns. It makes the difference on where you go to eat since it can be an added 15-20-25 minutes to your drive.
So, it's fantastic news when a popular southtown pizzeria gets a northtown location.
According to Buffalo Business First, Imperial Pizza (which is located on Abbott Road in South Buffalo, near Lackawanna) will be getting an Amherst location!
Imperial will have their second location at the former Family Video site where Millersport Highway, Eggert, and Longmeadow intersect.
This isn't the first expansion Imperial has done, although it's the first new location. In 2019 they completed the expansion of their existing site in South Buffalo to include a restaurant and bar. The 5,000-square-foot expansion added 170 seats and an outdoor patio.
Buffalo Business First reports that the new Imperial location in Amherst will only be selling pizza, with no liquor license. Things may change as time goes by.
I currently live in South Buffalo and we live very close to the original Imperial Pizza location. Between Imperial, Wise Guys, and Abbott Pizza, South Buffalo is easily one of the best spots in Western New York for pizza. It's awesome that a place as popular as Imperial will be getting a northtown location. I have some friends who live in Amherst and Williamsville who are very excited.
Also, if you've never had Imperial, get ready for some amazing Buffalo-style pizza!
The Top 15 Pizza Places in Buffalo
Best Burgers in Buffalo