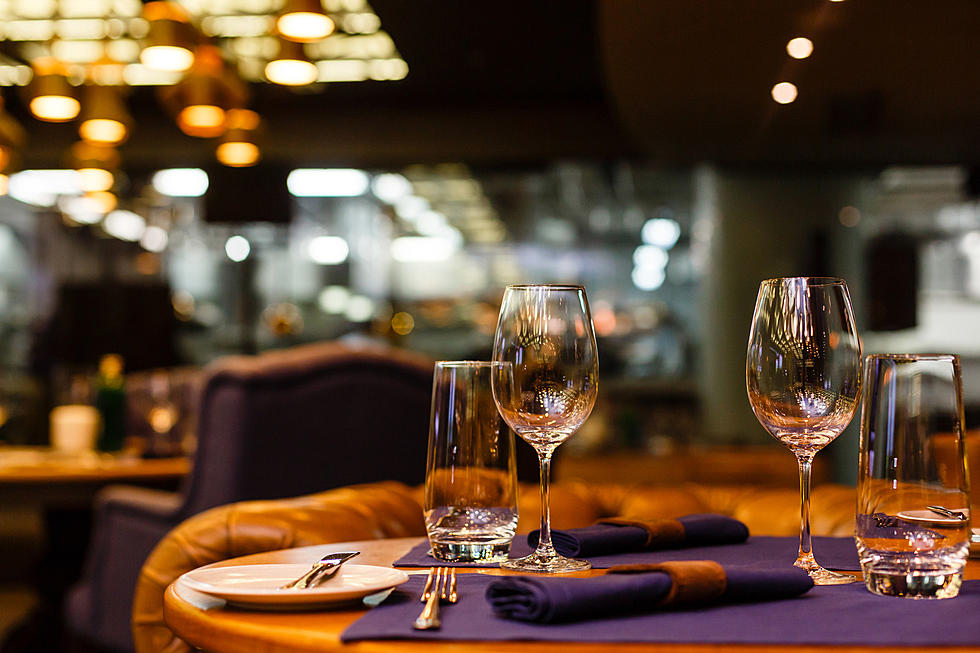 Popular Buffalo Restaurant Says Party of 20 Ran Out Without Paying $1,000 Tab
ThinkStock
This story is absolutely awful and I feel for restaurant owners and staff when something like this happens.
A local restaurant is frightened and saddened over events that happened on Sunday night, especially since it's been extremely tough for restaurants over the past 12 months, dealing with the pandemic.
According to WIVB, The Chocolate Bar on W. Chippewa in the City of Buffalo says a group of 20 individuals ran out without paying a $1,000 tab.
That's not all. According to The Chocolate Bar's Facebook post, the people also threatened the manager as he tried to corner them.
"On Sunday night a group of 20 ran out on over a $1000.00 bill. As they were leaving they cornered our manager grabbed him ripped off his mask and threatened him. Our staff was terrorized by this group of mixed aged adults."

 
The Chocolate Bar's post has been spreading around Facebook here in Buffalo and there's been outgoing support after the incident.
The Chocolate Bar says they've only been doing 30 percent business lately, so to have something like this happen is scary.
I can't believe people would have the audacity to do something like this. This story not only angers me, but also frightens me that people would do this to a business.
."}" data-sheets-userformat="{"2":33554688,"11":4,"28":1}">
Best Burgers in Buffalo
9 Best Places For Sponge Candy In Buffalo
The 8 Best Cajun and Creole Restaurants in Buffalo