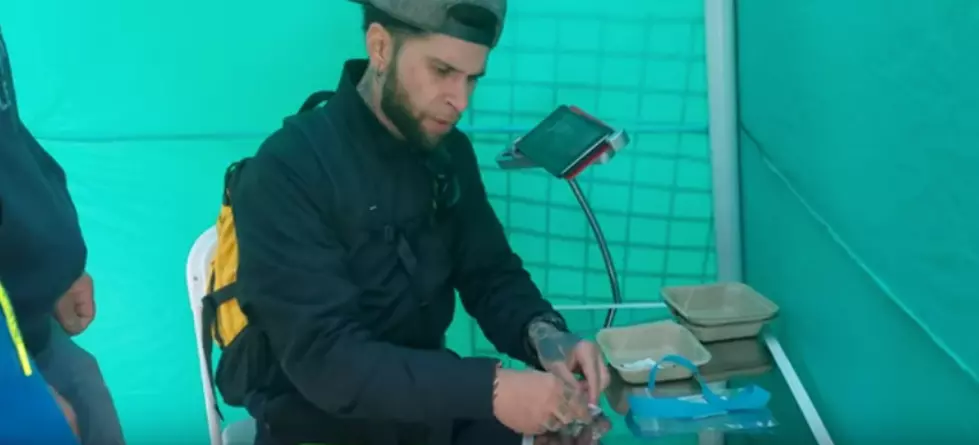 POLL: Are You in Favor of 'Safe Shape' Consumption Shelters in Buffalo?
WBLK / Todd Anderson
Safe Shape Consumption Shelters are literally public structures set up such that persons dealing with Opioid Drug Addiction, and the like, can use the drugs they're hooked on in a safe setting to prevent overdose.
I had the opportunity of interviewing Vocal NY Members regarding their push for these 'Safe Shape Shelters' across the country.
Watch the video and then take the POLL at the bottom of the page to express your  support of or opposition to the idea.