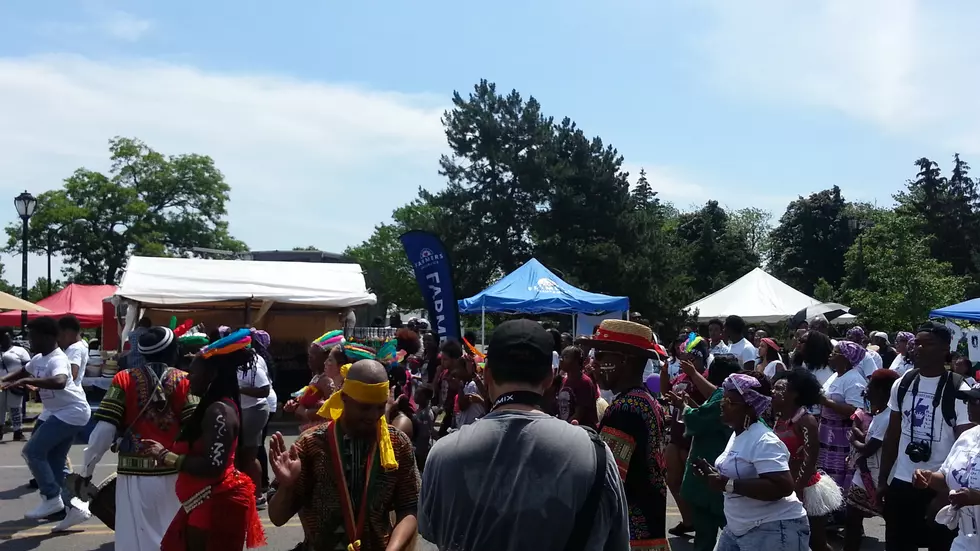 Photo Gallery: the 43rd Anniversary Juneteenth [Watch]
By Yasmin Young
Check out the pictures and video from the 43rd Anniversary Juneteenth Festival of Buffalo!
2018 Juneteenth by Yasmin Young & Ashley Joseph
Here are some other articles you might enjoy!
Listen to Yasmin Young weekdays from 2 - 6 pm inside the "2 To 6 Takeover" on The People's Station 93.7 WBLK!!