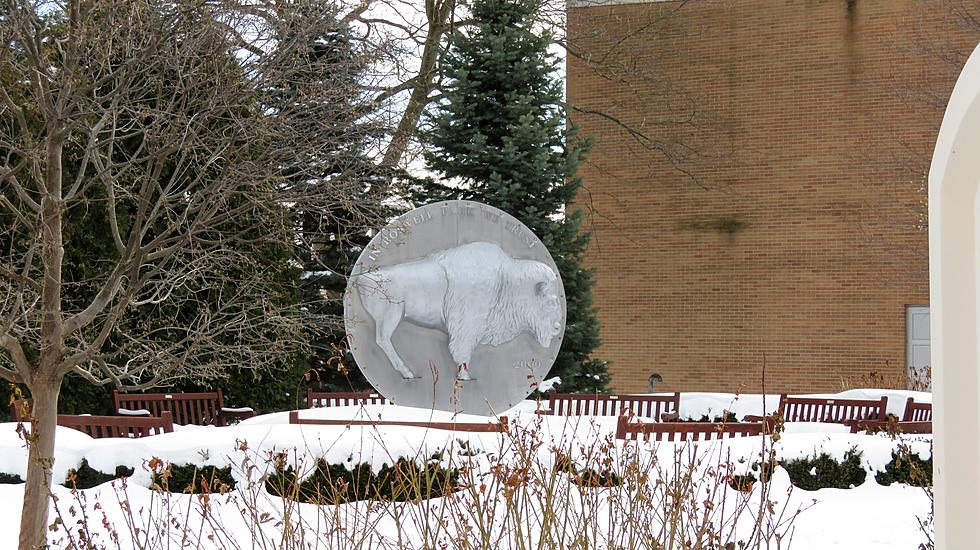 14 Popular NFL Players from Buffalo
Ed Nice Jackson / Townsquare Media
The high schools and colleges in Western New York have some of the best athletic programs in New York State. Some of the best evidence of that is by just taking a look at all of the great amateur and professional athletes that come from our area.
Think about it, from the NBA and NHL to the NFL and others, some highly talented folks have grown up right here in our backyard.
Buffalo has produced NBA greats like Hutch Jones, Bob Lanier, Cliff Robinson, and Christian Laettner, who also won a gold medal at the 1992 Summer Olympics as a member of the Dream Team. Also pro baseball players like Tom Makowski, David Manning, and Geoff Geary.
We all know that Buffalo is a big hockey town and that is evidenced by players like Todd Marchant, Patrick Kane, Patrick Kaleta, along with brothers Marcus and Nick Foligno.
This all leads us to football as there are many great Buffalonians who have made an impact in the NFL. We all know about folks like Shane Conlan from Olean, Ron Jaworski from Lackawanna, Phil McConkey who went to Canisius, and of course all of the Gronkowski brothers. But have you ever asked yourself, who are the most popular people from the Buffalo area who went on to have a career in the NFL?
With the Super Bowl just around the corner, I found myself thinking about this exact topic. So here are 14 people who I believe are the most popular NFL players from Buffalo.
Did I get this list right, did I miss someone? Let us know what you think.
Most Popular NFL Players from Buffalo
Western New York has had its share of great athletes go into the NFL, here are some of the most popular ones
The 10 Top Sports Teams Based in New York State
The Value Of NFL Teams
Forbes ranked the value of every NFL team.