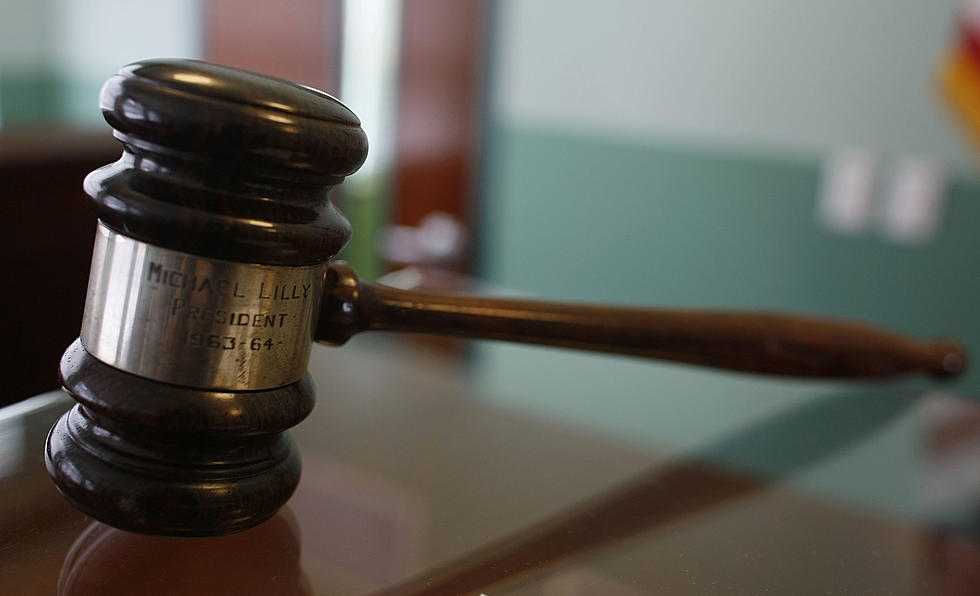 New York: New Year, New Laws in Effect
Getty Images
New laws are in effect in New York State.  Here's what you need to know.
Enter your number to get our free mobile app
New York State has passed some new laws, here's what you need to know about each:
New York State Increases Minimum Wage
New York's minimum wage has increased to $12.50 per hour, up from $11.80 per hour, outside of New York City. The State will increase minimum wage every December 31st until it is $15 an hour across the state. You can get more details here.
New York Workers Get Paid Sick Leave
On September 30, 2020, employees began to accrue sick leave in New York State. Starting January 1, they can use their paid or unpaid sick leave. Employees accrue one hour of sick leave for every 30 hours they worked. Leave can be used for the employee or to take care of a family member who is sick. The leave may also be used for "safe" reasons, which include leaving a domestic violence situation, meeting with an attorney, or enrolling children in a new school. You can get all the details here.
New York Increases Paid Family Leave Benefits
According to New York State's website,
In 2021, eligible employees will have access to up to 12 weeks of job protected, paid time off to bond with a new child, care for a family member with a serious health condition, or to assist loved ones when a family member is deployed abroad on active military service.
People who use their Paid Family Leave benefits will receive 67% of their average weekly wage. In 2021, residents can receive a maximum weekly benefit of $971.61.
New York Now Has Automatic Voter Registration
The New York Automatic Voter Registration Act of 2020 will automatically register New York residents to vote when they into contact with a state agency. Although it was signed by Governor Andrew Cuomo in 2020, it will take a few years before it will take effect. NY automatic voter registration will begin in 2023 with the DMV. You can read more about it here.
New York Changes Process of Auto-Renewal of Services
The State is changing how companies can automatically renew services they provide to residents. According to WKBW, starting February 9 companies must give you 15-days advance notice before they renew your monthly or yearly services.
New York Law Stops License Suspension Over Unpaid Fines
Rather than suspending New York drivers' licenses if they can't pay their traffic fines in full, the State will give them the opportunity to pay their debts in installments. The Driver's License Suspension Reform Act, which was signed into law by Andrew Cuomo, reverses license suspensions, according to WKBW. The new law also allows people with their licenses currently suspended to get them back.
New York State Limits Consumer's Insulin Prices
According to RochesterFirst.com, people with health insurance cannot be charged more than $100 in out-of-pocket costs for a month's supply of insulin.
READ MORE: See 50 remote jobs that can pay well