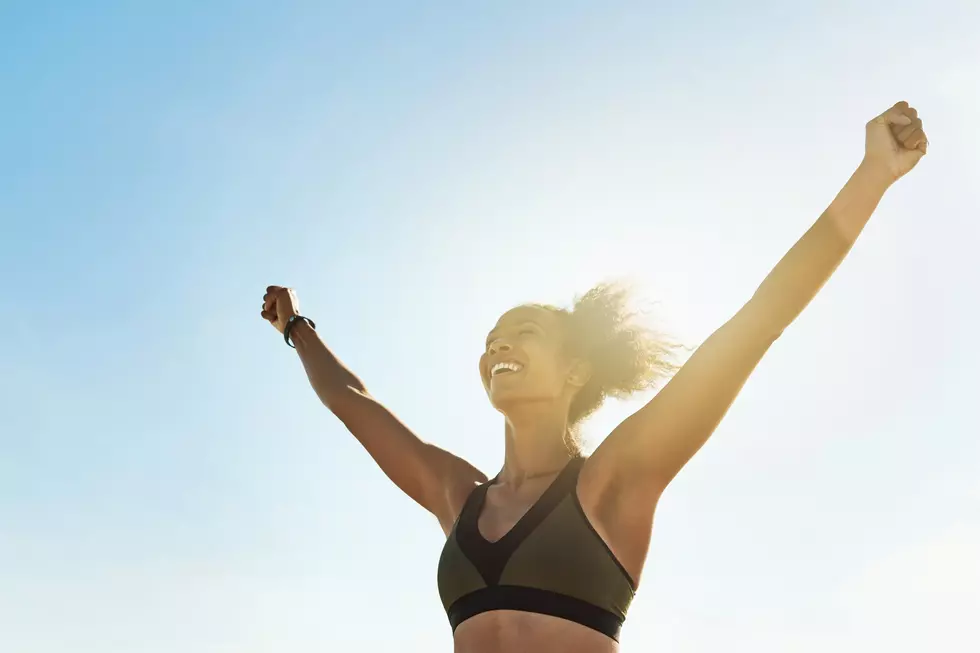 New Fitness Challenge Is Perfect For Fans Of WNY History
Getty Images
The Erie County Fair is going to take place IN PERSON this August and there are so many great things to look forward to as we gather again on the Fairgrounds in Hamburg. The Fair has a rich history in Western New York and although it has a great location in Hamburg, there have been other places that the "12 best days of summer" has called home.
For those who love a good challenge, history and fitness, organizers of the Erie County Fair have announced a fun way to get ready for this years event and get to know some of the locations previously used by the fair.
You can take a walk, run or even bike the two miles courses that have been mapped out that will highlight the previous and historic sites of the Erie County Fair!
"Summer Fit Challenge" has been created with support from Independent Health and Crunch Fitness. There have been 2-mile courses mapped out for each of the former locations of the Erie County Fair in the all-new challenge. People can take a walk, run or bike at each of the locations (a minimum of four) between June 8 and Aug. 8 to complete the challenge.
According to organizers, you can complete 4 of the 8 routes between June 8th and August 8th! Take a selfie at the landmark, upload your picture to the fair's website. After you finish the challenge, you will receive a custom Oxford Pennant and a special gift from Independent Health!
The Erie County Fair will be here before you know it and the concert lineup is also exciting! Country stars, Jon Pardi, Mark Chesnutt and Sawyer Brown will all be part of the grandstand events this year!
12 Must Play Country Songs For This Summer
Summer is almost here in Western New York and if plan on hitting the lake, campgrounds, for the beaches here are 12 songs to blast from your speakers.
8 Great Waterfront Summer Playdate Ideas for Kids in Buffalo
When it comes to a good playdate, there's a lot of different criteria to consider -- cost, age appropriateness, and range of activities. And, how fun is it for mom or dad, too?
Here's 8 great playdate ideas to try this summer in and around Buffalo's beautiful waterfront.
Flamingo Boats Are Back at Delaware Park