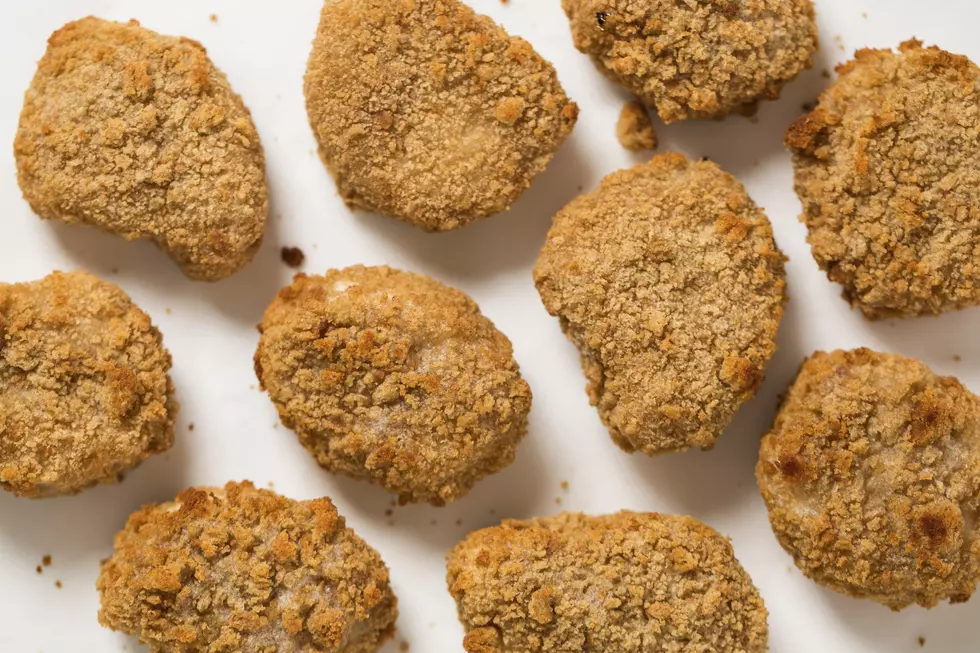 More Ready-To-Eat chicken nuggets recalled in NY
Getty Images
Look there was a big recall like 2 weeks ago on Frozen Chicken nuggets and now its another oneeee. (DJ Khaled voice). These are being recalled due to due to misbranding and undeclared allergens.
According to the, U.S. Department of Agriculture's Food Safety and Inspection Service announced that 12-ounce packages of Perdue Fun Shapes Chicken Breast Nuggets.
The nuggets were produced on January 10, 2019 and have a "Use By" date of "MAR 11 2019" and the lot codes 17009010-19009010. Packages affected bear the establishment number P-369 inside the USDA mark of inspection.
Officials went on to  say the nuggets were shipped to retail locations New York, so these could easily be in your freezer.Anyone who may have purchased the nuggets is urged to not consume and check out more information about the recall can be found in the news release on USDA website .