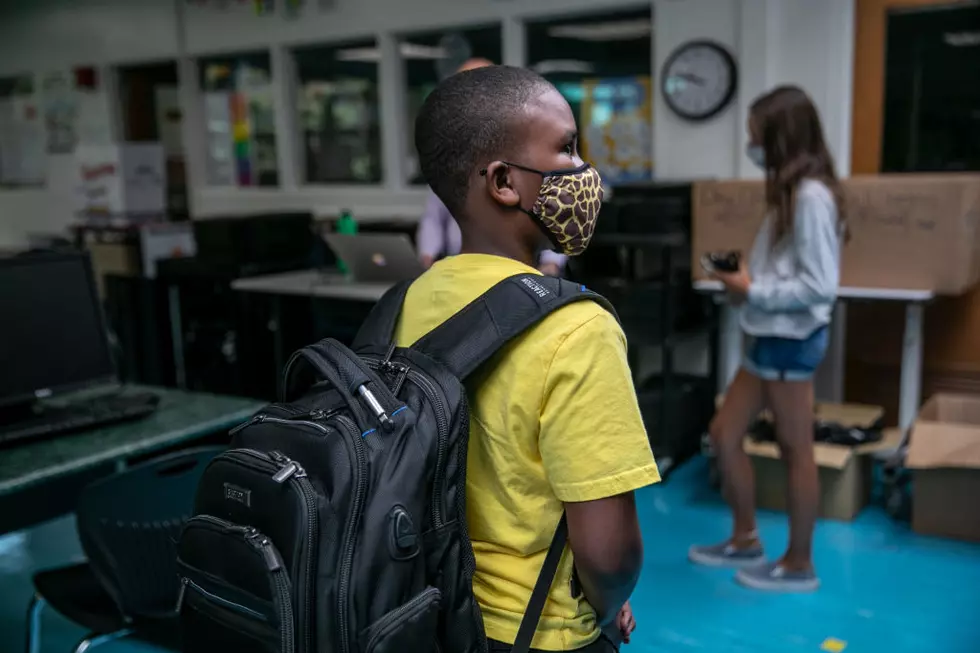 More Buffalo School Students will Now Have Internet Access
Getty Images
According to WGRZ, The Buffalo Bills Foundation will give $500K to help close the broadband gap. Right now there are many students in Buffalo that need the internet for remote learning, and broadband access is limited.
Enter your number to get our free mobile app
According to WGRZ, the program was initially going to be able to provide 4500 buffalo school families with internet access for the next school year. The program has not been put in full motion yet but progress is being made.
Myra Burden is the Buffalo Public Schools Cheif Technology Officer, Myra said, "it's at the five-yard line", "We are close to taking it to the end zone with the spectrum deal". According to WGRZ. We have handed out over 2800 hotspots, that leaves about 2900 that still need internet access said Burden.
According to WGRZ, the next step is getting the approval from the school board on October 21. The board needs to approve the donation of $500K from the Buffalo Bills, then the district can allow spectrum to start shipping modems and routers.
It's good to see the Buffalo Bills Foundation step in and help the Buffalo school families get the support they need. Parents really have their hands full with remote learning, hopefully, this will help ease the burden once a deal is finalized.
The Top 15 Pizza Places in Buffalo