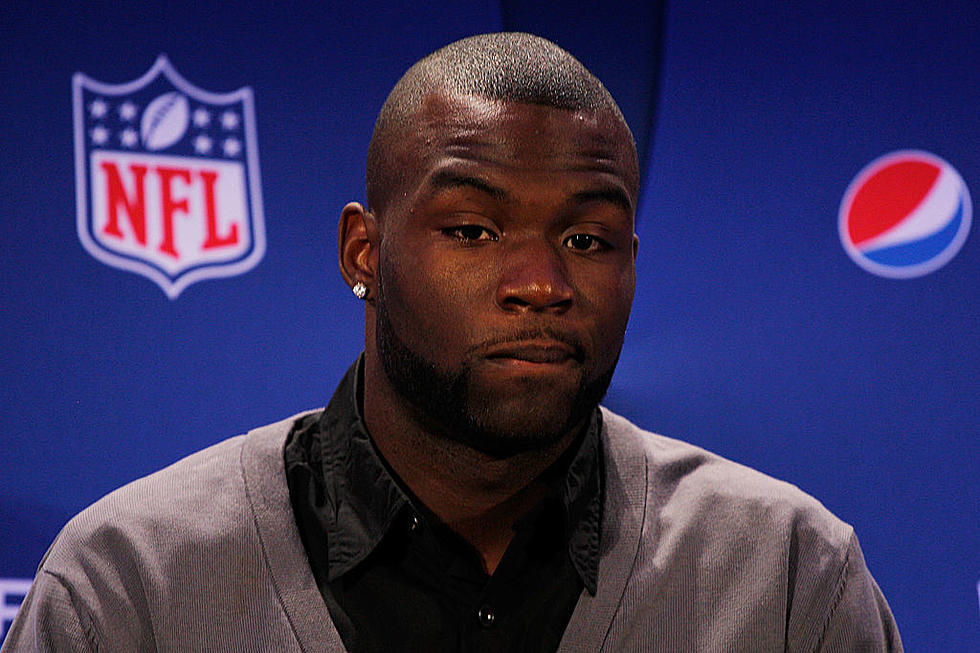 UPDATE: Mike Williams Confirmed Dead At Age 36
Getty Images
It's been just over a week since news broke about the Buffalo native and Syracuse football standout Mike Williams, who was hurt in a tragic accident that occurred on a construction site in Tampa Bay, Florida.
Initial news was that the 36-year-old Williams was killed in a construction accident, however, as more information became available it was clear that he was alive but on life support and fighting for his life.
What Happened To Mike Williams?
Williams was working on a construction site in Tampa when he was involved in an accident on the worksite on August 31st. The initial reports were that a steel beam hit him on the head, but many didn't think the accident was that serious.
That was until the next day when he was rushed to St. Joseph's Hospital in Tampa due to the effects of the head injury. The last several days have been rough as Williams has been in the ICU. While there have been varied reports as to his overall condition, there is no question that Williams had to be placed on life support, including the use of a ventilator.
Williams Confirmed To Have Passed Away
The Tampa Bay Times has reported that Williams' condition had improved in recent days and that he was off of the ventilator over the weekend and thru Monday. Even though he was breathing on his own and responsive, Williams remained in the ICU and was partially paralyzed.
Unfortunately, his injuries have proven to be too great to surpass and it has been confirmed by Williams agent Hadley Engelhard that he passed away at approx. 9 am on Tuesday, September 12th.
Rest in Power Mike Williams of Buffalo.
Most Popular NFL Players from Buffalo
Western New York has had its share of great athletes go into the NFL, here are some of the most popular ones
Buffalo Bills Themed Beers For Your Tailgate
These are brews you will want for your next Bills tailgate.