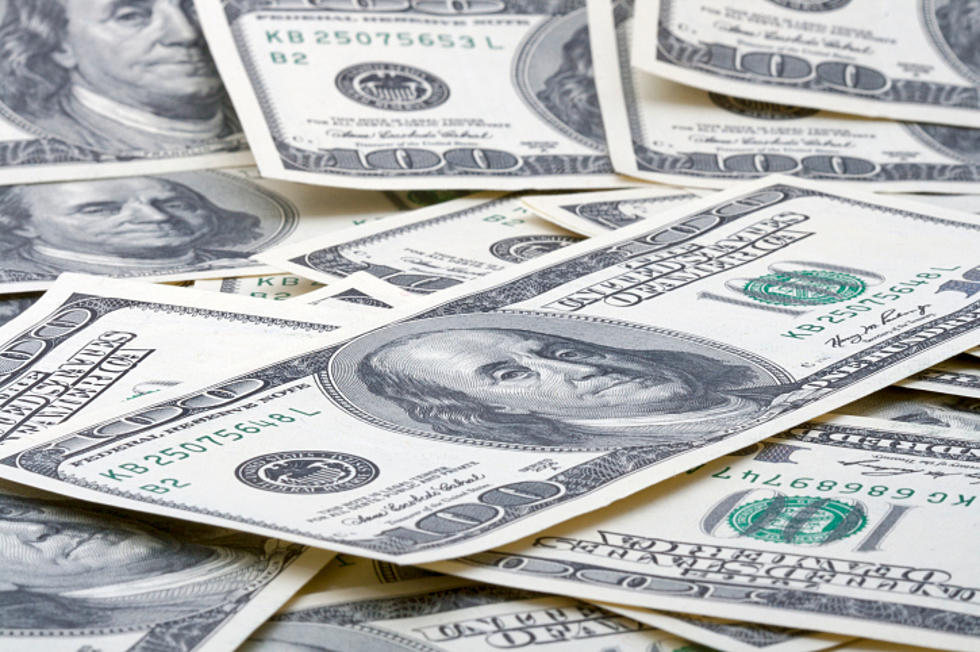 Many Western New York Residents Should Get Their Stimulus Checks In The Next 24 Hours
TS Media Center
The $1.9 trillion stimulus package signed by President Joe Biden last week will soon be helping millions of Americans. If you're wondering when your $1,400 check will be coming, you probably won't have to wait much longer here in Buffalo and Western New York.
According to WGRZ, the IRS has started processing and sending out stimulus checks for Americans. The American Bankers Association says that tens of millions of Americans should be receiving their stimulus checks by March 17th, which is St. Patrick's Day. That will be for those who are getting their check via direct deposit.
It may depend on what bank you have, however, in terms of when exactly you will receive your stimulus check. White House Press Secretary Jen Psaki says payments will continue over the next several weeks, so don't worry if you don't get yours by Wednesday.
You can check your stimulus payment status on the IRS' 'Get My Payment' feature on their website.
If you get a "Payment Status Not Available" from the IRS tracker, it may just be the fact the IRS hasn't processed your payment yet.
However, it could also mean you're not eligible for a payment or the IRS doesn't have enough information to issue you a stimulus payment.
Those who make less than $75,000 a year will be eligible for a third stimulus payment, as well as married couples who file jointly and make less than $150,000 a year.
St. Patrick's Day and you get a stimulus check? That's some pretty cool timing.
You can read more on the third stimulus payment at WGRZ.
KEEP READING: See the richest person in every state
READ MORE: 25 Companies You Might Not Know Are Owned by Disney