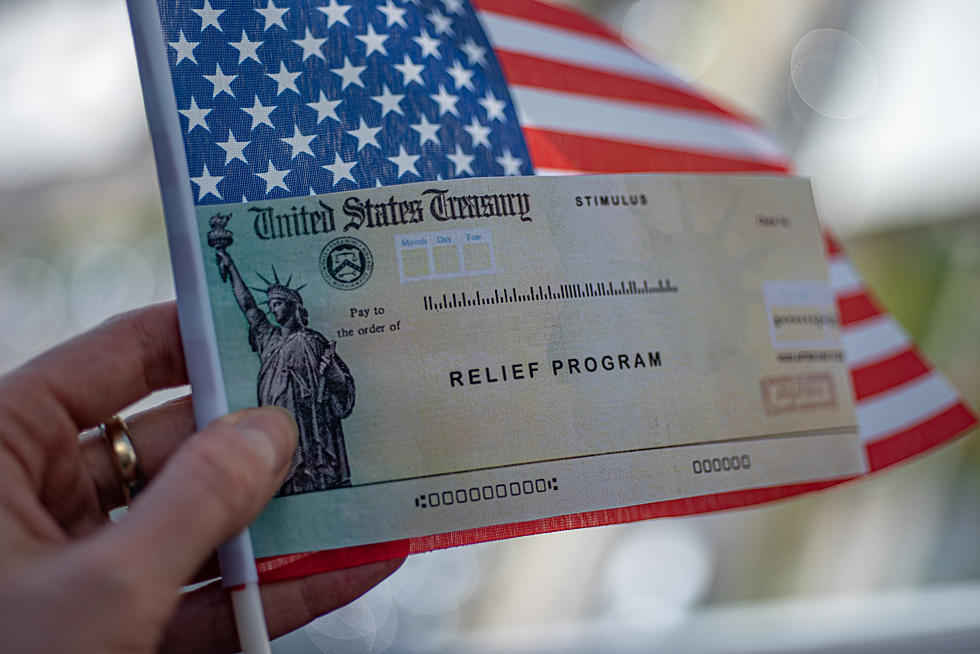 A New Round Of Stimulus Checks Brings A New Round Of Scams
Evgenia Parajanian
It's sad that when good things happen to help lift people up, there are always bad people out there trying to take it from them.
The third round of stimulus checks have begun to be distributed this week. If you haven't gotten yours yet, it should be there soon. They will either send you a check or deposit the money directly into your bank account.
But, be aware, there are people out there that are hoping to take that money from you, and more. If you haven't gotten one yet, a scam is probably headed for your email box very soon.
I received one the other day that said this:
DO NOT CLICK THAT LINK if you get an email like that in your inbox.
1. You do not have to fill anything out to receive your stimulus check. There is no registry for you to sign up for.
2. The IRS will not contact you over email.
That link is probably a hacker who is phishing. If you click that link it could open your computer (and all of your personal information) up to someone who is trying to steal info from you.
If you have any questions about your stimulus, always go to irs.gov.
I always want people to remind their parents and grandparents that these scams are out there.  All that it takes is an awareness that it's there to stop it from happening.  But if they feel pressure from someone that they think is the IRS, they might do something that they could regret for the rest of their lives.
9 Resources of WNYers Financially Impacted by COVID-19