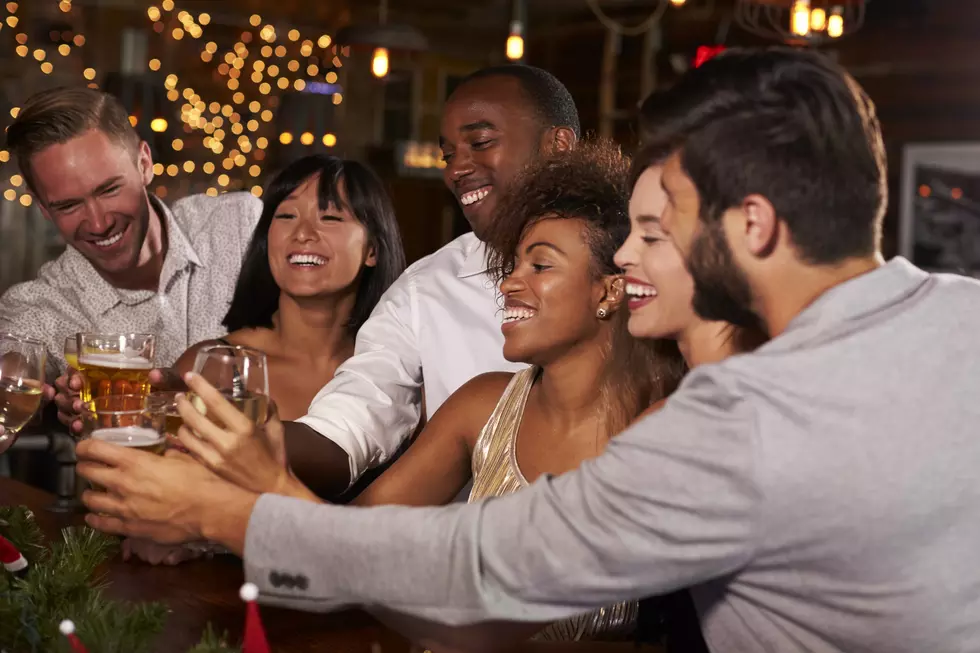 Top 5 Places To Get Liquid Lunch In Downtown Buffalo
monkeybusinessimages
The lunch hours in Downtown Buffalo are really a great place to be. Often it's really vibrant and full of energy. However, sometimes no matter how uplifting things are, situations at work might cause you to need something a little stronger than a soda with lunch.
One of the key benefits of working downtown is having quick and convenient access to lots of restaurants to grab some lunch. There are so many different options to find something to eat in downtown Buffalo, sometimes it's often hard to narrow down where you should go.
Of course, the options that you chose from can be, in part, narrowed by different factors like if you're in a group or on your own.
Another thing that may impact where you go to lunch may be how your day at work is going.
Listen To Ed-Nice Every Monday Through Friday At 10 AM on Power 93.7 WBLK
If you're having a really good and productive day, then you might head for a good meal to help keep yourself in a good mood.
However on the flip side of that, if you find yourself having a not-so-great day at work, you may need to add a little liquid courage to your meal.
Now we're not advocating that you indulge in an adult beverage while on lunch, but if you just so happened to want to find a place there that might be an option, you may find someplace like that below:
Big Ditch Brewing Company
Tappo Restaurant
Bada Bing
Sidelines Sports Bar and Grill
Lafayette Brewing Company
6 Must-Try Restaurants on Chippewa for Date Night
Here are the best bars for live music in Buffalo according to Yelp.
Live music is slowly returning to Western New York. Here are some of the best places to catch live music according to Yelp.
6 Delicious Drinks That We (Mostly) Only Drink During The Holidays